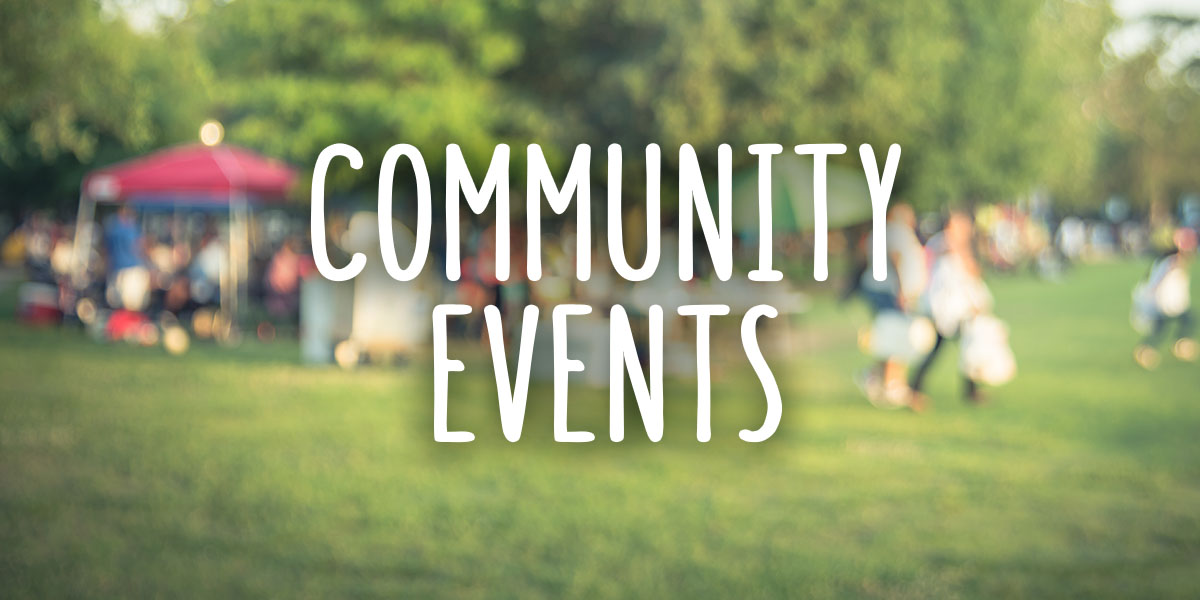 The annual Walk for Prems will be held in nine locations across Australia during the month of October to raise vital funds and awareness for the 48,000 babies born premature or sick in Australia each year.
Now in its fourteenth year, Walk for Prems is the largest fundraiser for the Life's Little Treasures Foundation – Australia's foremost charity dedicated to supporting the families of babies born sick or before 37 weeks gestation – and is proudly presented by Baby Bunting.
This year, the event is being held in Hobart, Bendigo, Ballarat, Melbourne, Sydney, Brisbane, Canberra, Adelaide and Perth.
Once again, a virtual walk option is also available, offering registrants the freedom and flexibility to participate, regardless of their location.
We welcome this event back to Ballarat since our last event in 2019.
Numbers are looking good and with the love and support from local businesses, it is shaping up to be a successful day!