Victoria Disability & Housing Forum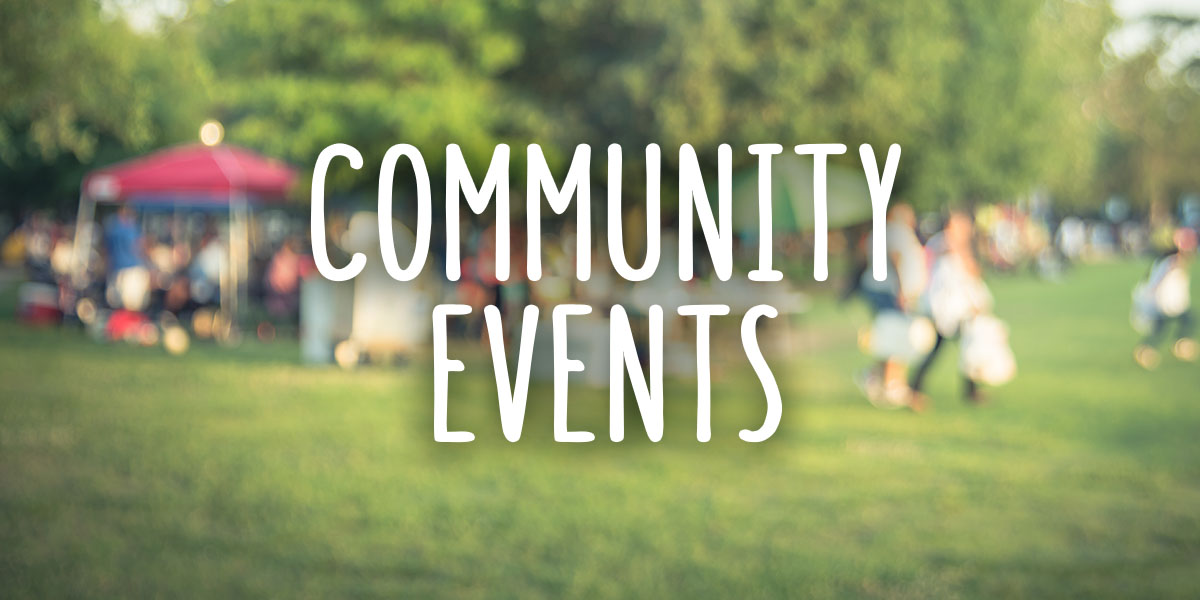 We are Rights & Inclusion Australia (R&IA). We are holding online information sessions on finding the right home for you.
We are also providing workshops in-person for people with disability, and their families.
At the Victoria events, we will look at housing and support options you need to be able to find your home. In Victoria, there are three online sessions. These start on Monday 13 February.
There are also two workshops – one in Melbourne, and one in Bendigo.
The workshops are for people with disability, their families/ friends/ carers and any support needed to attend. Lunch will be provided at the workshops.