Trivia Tuesday at the Bluebell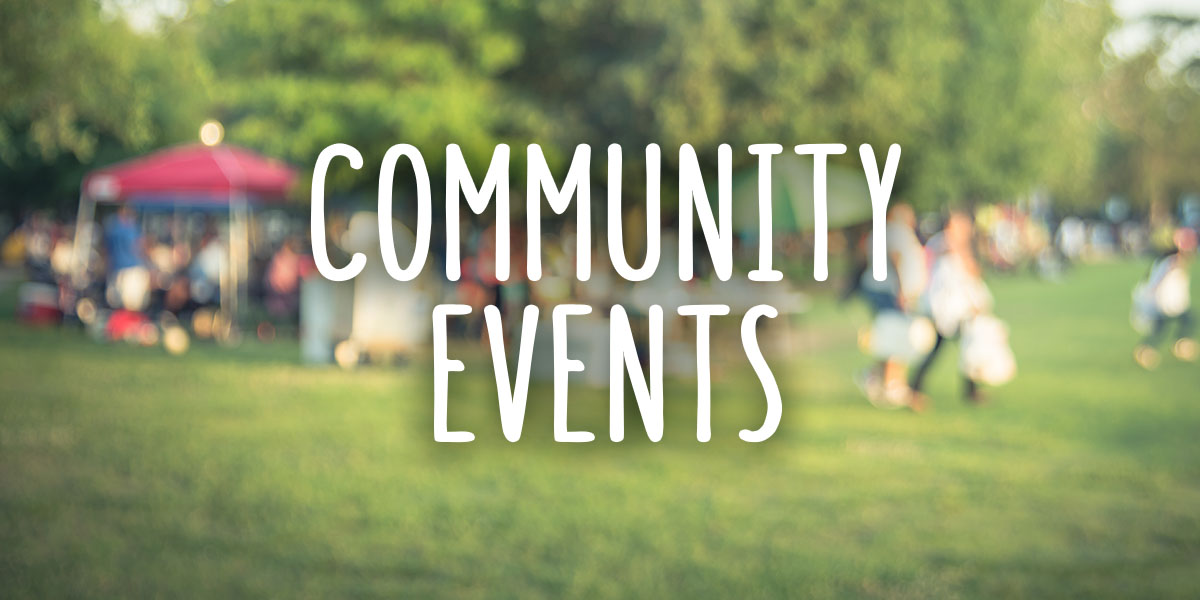 Trivia Night at the Bluebell Hotel, 7pm to 9pm.
Every Tuesday Night.
Cash prizes to 1st, 2nd and 3rd plus other giveaways.
Supporting a local charity each week.
Delicious meals available from 6pm.
Trivia begins at 7.30pm.
To book your table contact the Bluebell on 53391234.