Tex Perkins, The songs of Johnny Cash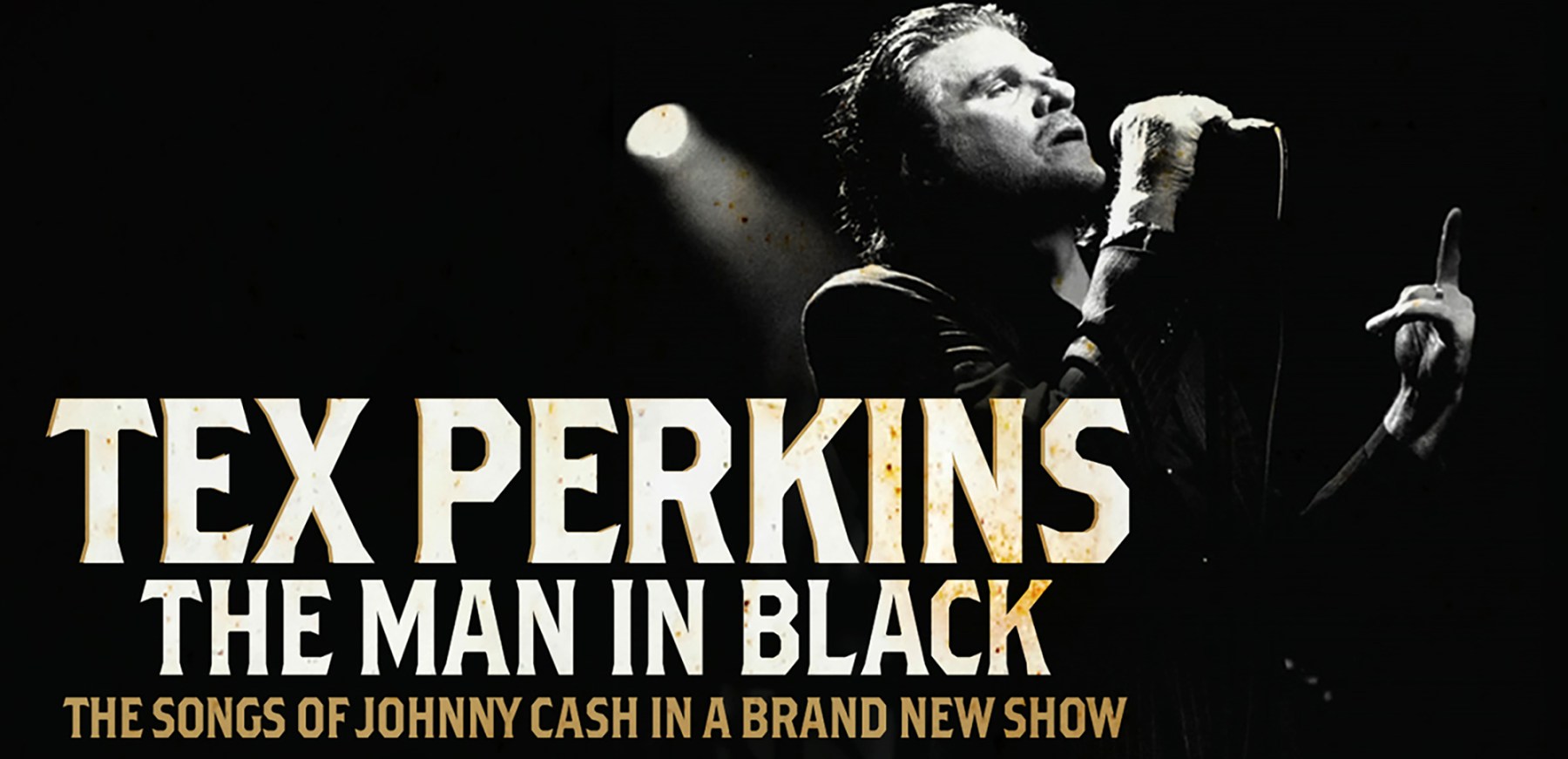 Tex Perkins returns to the stage with a brand new show playing the songs of Johnny Cash.
There are few artists within Australia who can translate the work of Johnny Cash and bring it to the modern day like Tex Perkins.
His reverence for Johnny Cash's career is evident in the way he approaches every song.
Tex Perkins needs no introduction to Australian audiences; he is a legend within the Aussie music industry and is revered as one of the country's rock n' roll outlaws.
It is said his affinity with Johnny Cash started in his earliest band and is an enthusiasm he hasn't relinquished.
After fronting The Cruel Sea, Beasts of Bourbon, and touring with Tex, Don and Charlie and The Dark Horses, Tex Perkins has had an incredible and varied music career.