Terribly Good Cinema presents: Final Destination (2000)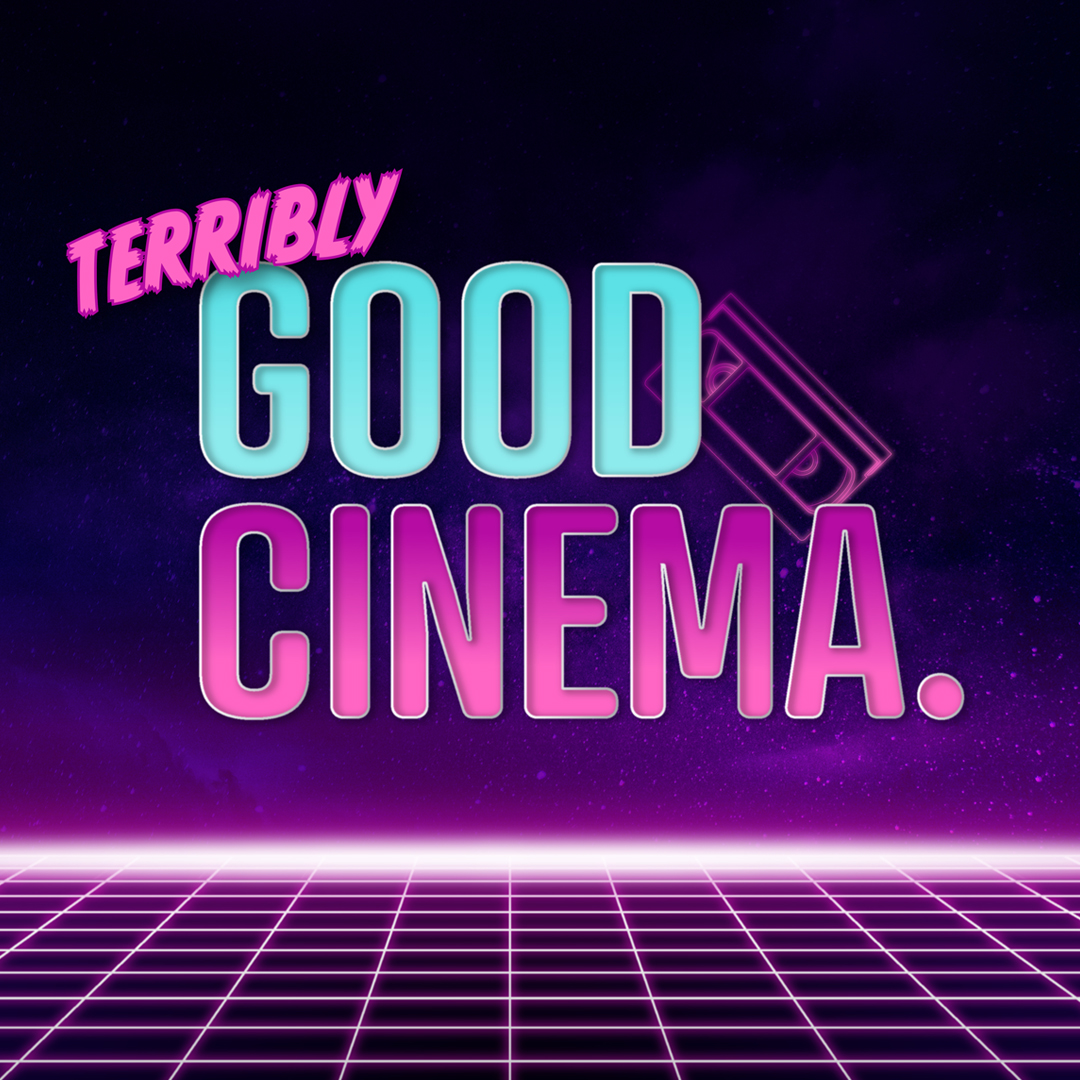 In death there are no accidents, no coincidences, no mishaps, and no escapes…. ….but in life there is Terribly Good Cinema!
Join us this Halloween as we share in the thrills and chills of the film that launched a wicked franchise – Final Destination (2000).
You'll board this adventure at a new venue for us – the iconic local music and arts venue, Volta – tucked into the hill in Field Street.
There'll be specialty drinks, snacks and prizes for the lucky (or unlucky) few.