PostureWorks Christmas Giving Day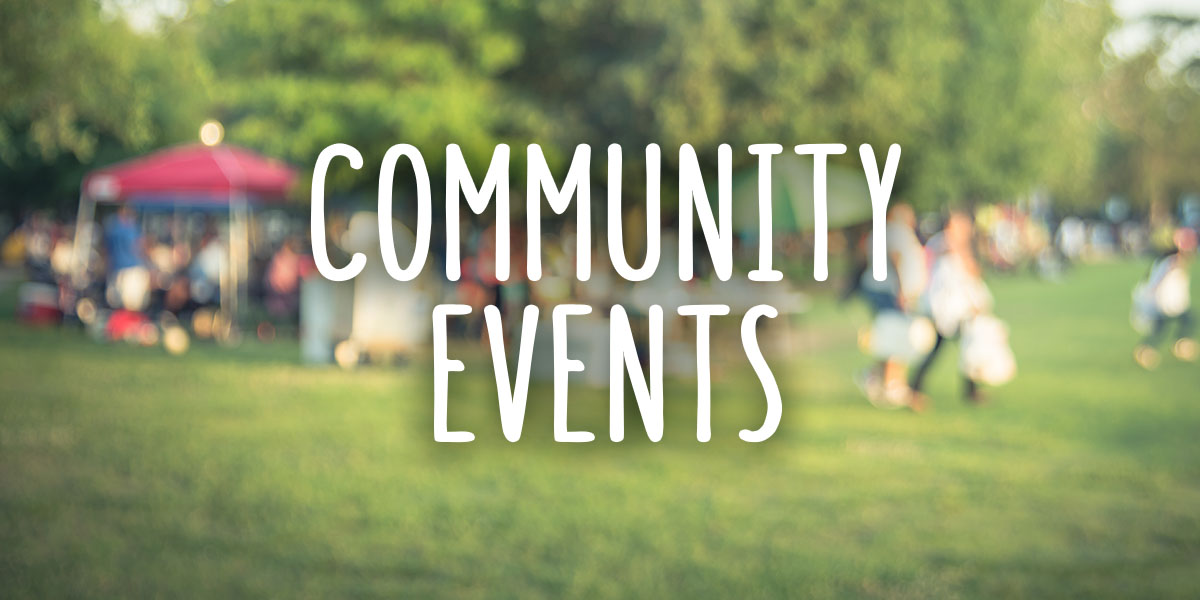 We are holding our 22nd annual Christmas Giving Day on the 14th of December.
For the day, we ask patients to bring a gift or cash donation in lieu of payment for their Chiropractic care.
All donations this year will be going to Berry St.
If anyone would like to support our charity event, please feel free to drop your donations into either of our practices before the 14th of December 2022.
Ballarat – 5 Ripon St
North Delacombe – 501a Wiltshire Lane