Phoenix P-12 Community College Music Bingo at Hop Temple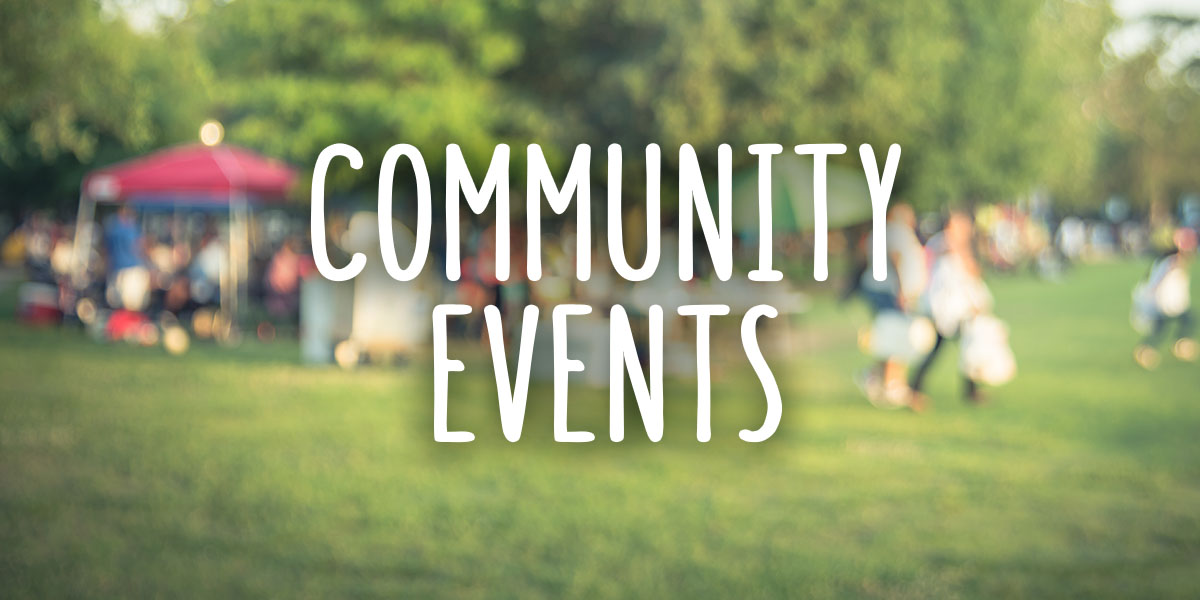 In an effort to raise money to support Fiona Elsey Cancer Research Institute, Phoenix P-12 Community College year 12 students have paired with Hop Temple to run a music bingo event.
It will be as always, a great time, with great food and some laughs with music.
To take part in the Bingo, it is $2 a ticket.
So make sure on the 7th September, come along to Hop Temple at 7pm to enjoy some Music Bingo where your contribution goes directly to the great work Fiona Elsey does.
Hope to see you all there!