Linton Town Wide Garage Sale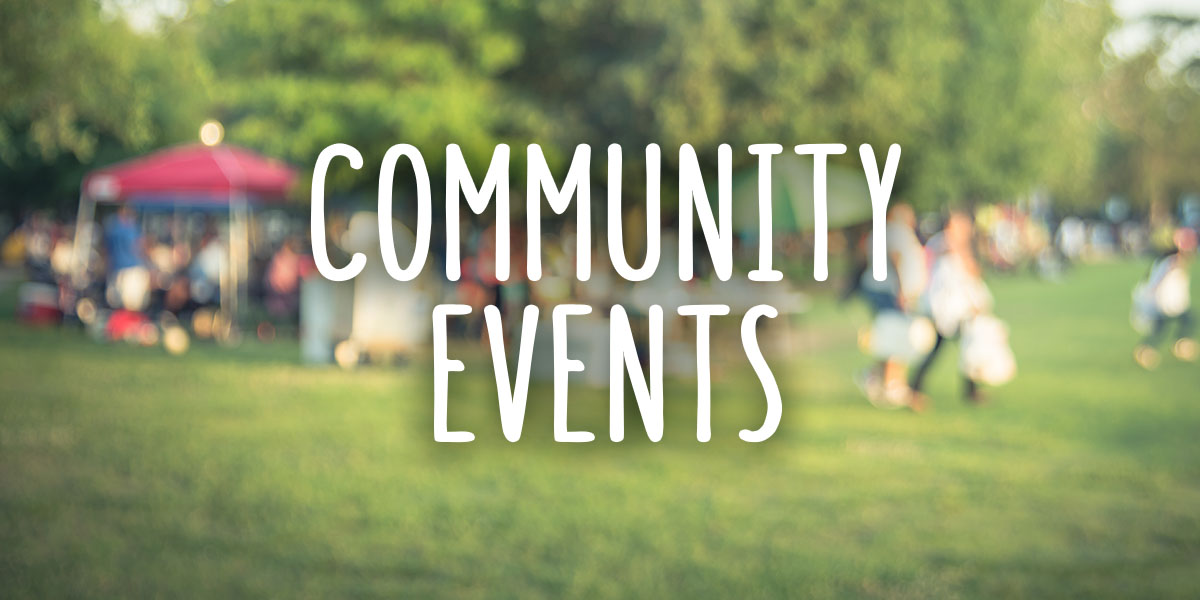 On Sunday 12th November the annual Linton Town Wide Garage sale will be held.
Open hours 8am to2pm at various locations in and around Linton.
Free location maps sponsored by the Printer Wizard Ballarat are available at the Linton Takeaway from 8a.m.
As at 31st October 20 sellers registered, probably more to come.
Food and beverages available at the Takeaway, BBQ at Mens Shed