Lake Esmond Walk Wednesday's 10am start (Weekly walk)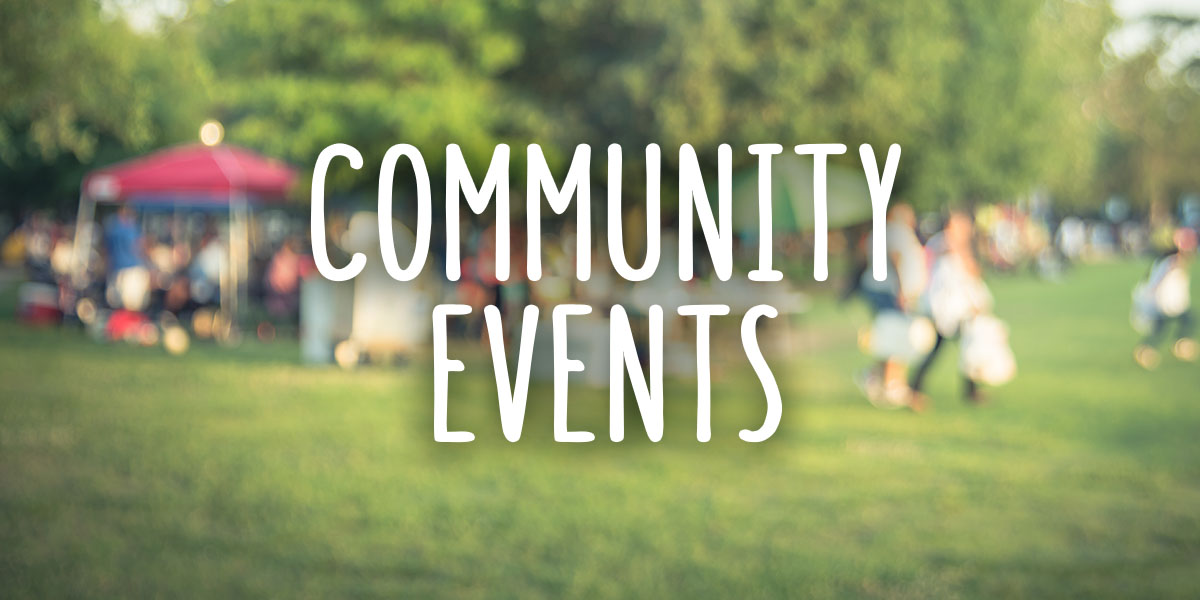 3.6 k walk, on flat, no trip hazards.
Opportunity to sit if needed.
Toilets on site.
Lovely peaceful walk.
Walk at own pace.
Nice group of folks, mostly 40 plus.
Good social connection and conversation.
All welcome.
Just arrive and walk.
Meet at main entrance in Lartner Street.