Horse Shepherd Middle Eastern Experience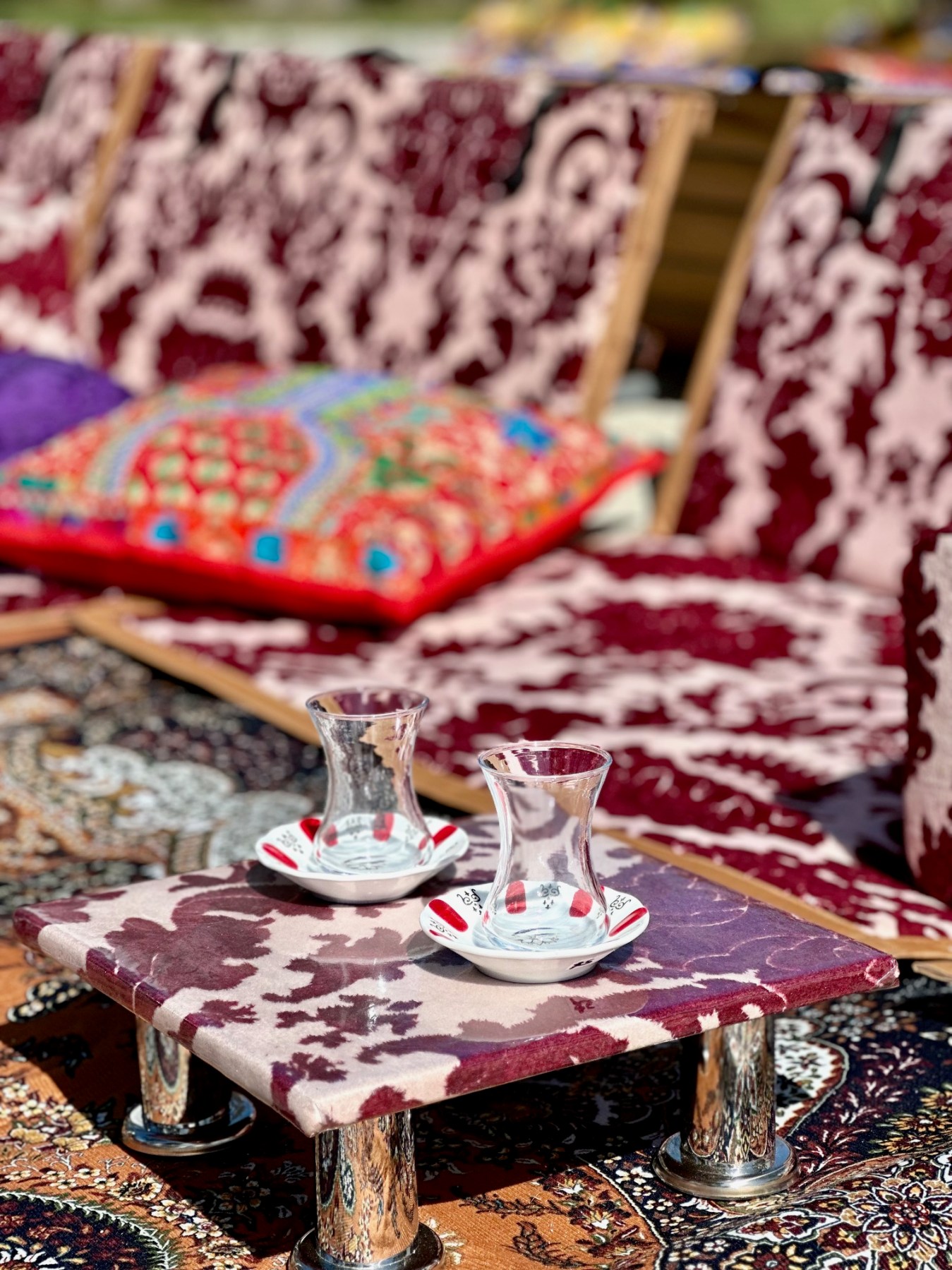 Come and feel the sand between your toes!
Get up close and personal with a camel, enjoy a leisurely afternoon feasting on Turkish Mezze prepared by Woodside Food & Co.
Sip on sweet Turkish Tea or Turkish Coffee and immerse yourself in a Middle Eastern Experience.
All while helping to raise funds to care for the Sanctuary Animals.