Hindustani Slide Guitar Recital with Rhitom Sarkar (India) and Dr Sam Evans Live in Ballarat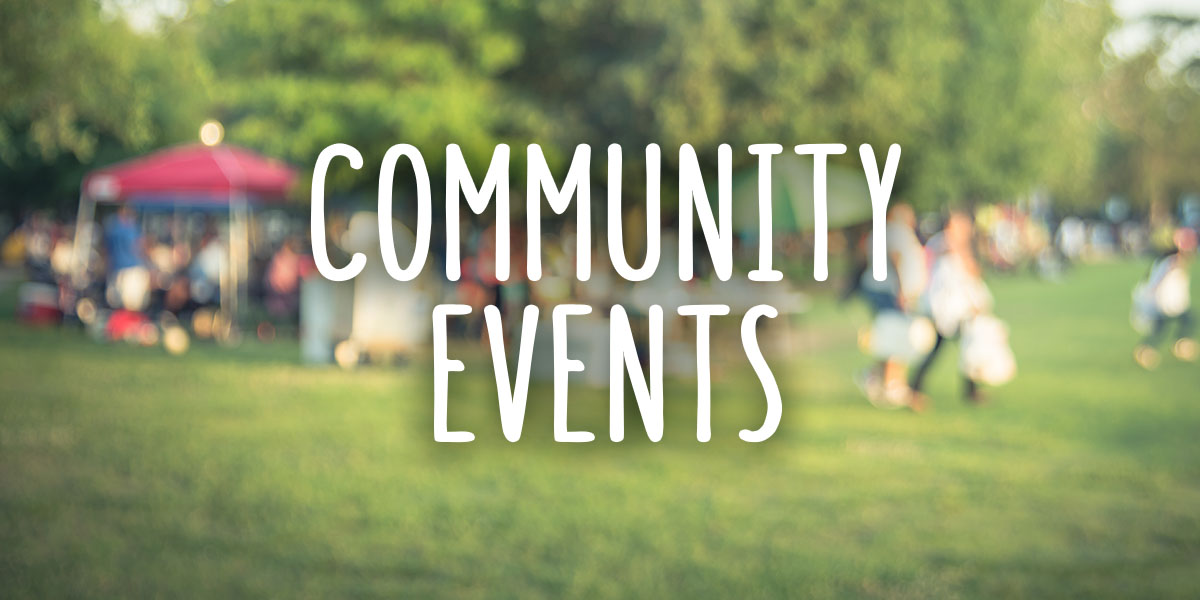 Coming to Ballarat from Kolkata, India for a intimate evening concert of Indian ragas, a very special event for Ballarat that is not to missed!
Artist Bio Rhitom Sarkar is an "A Grade Artist" of All India Radio and student of the renowned musician Pt. Debashish Bhattacharya. Rhitoms instrument is the Indian Slide guitar or "gandharvi" a modified archtop acoustic with sympathetic drone strings, specially designed for playing ragas—the melodic patterns and modes in traditional Indian compositions.
Sam Evans is a contemporary Australian musician and tabla player who works as performer, composer and educator in Melbourne. He is a regular international performer of both traditional Indian music and contemporary world music and is the founding director of the Melbourne Tabla School. Sam is the only Australian to hold a PhD in tabla!