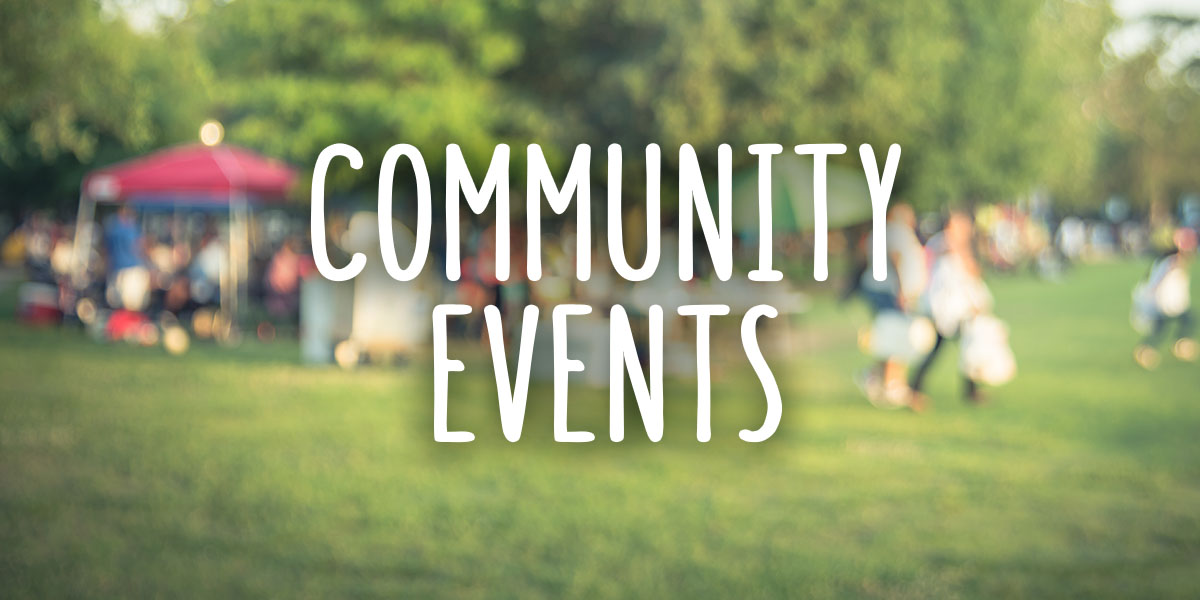 It's been 67 years since the last tram graced the rails in Geelong.
Join us as at the Ballarat Tramway Museum as we turn back the clock and re-live the era when tram travel in Victoria's second largest city was part of every day life.
A feature will be rides aboard the only original Geelong tram to survive, 'Butterbox' Tram No. 2, plus many other trams that once operated in Melbourne and Ballarat.
There will also be special presentations that detail the history of Geelong's tramway network and the restoration of Geelong Tram No. 2.
The museums gift shop will be open, with a wide range of items that relate to Geelong's tramway history available for purchase.