EAST WIMMERA GROUP COUNTRY WOMENS ASSOCIATION CREATIVE ARTS AND HOME INDUSTRIES EXHIBITION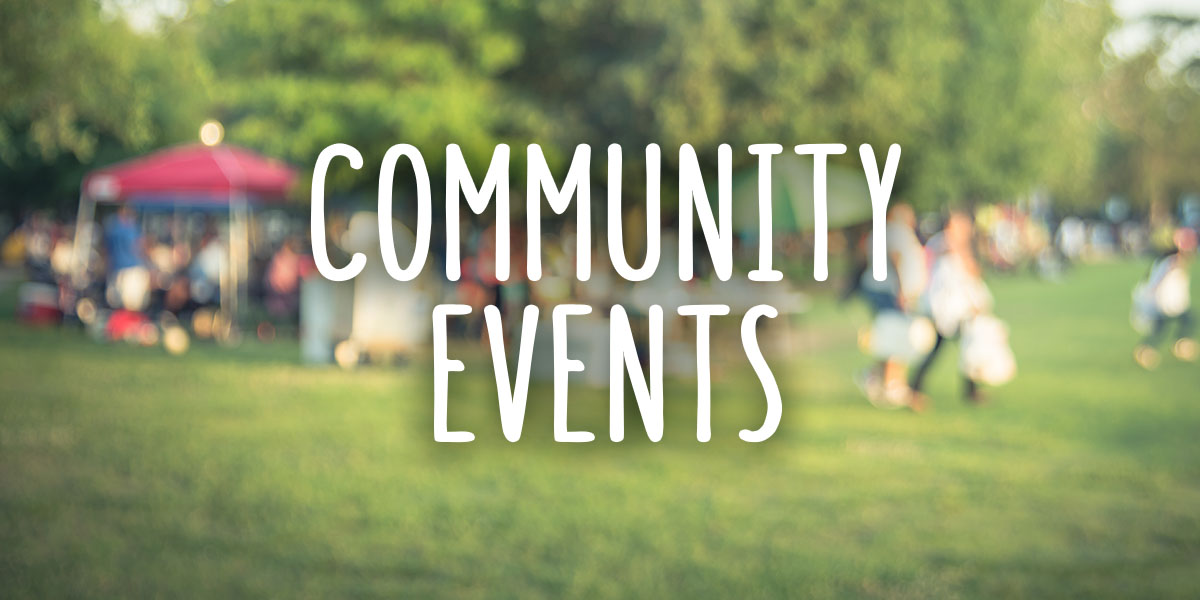 EXHIBITION OF ARTS, CRAFTS, FLORAL, PHOTOGRAPHY, COOKERY, JUNIOR EXIBITORS.
EXHIBITION WILL BE OPEN FRIDAY 5TH MAY AT 10 A.M, CLOSE 6 P.M
AND SATURDAY 6TH MAY OPEN 10.A.M AND CLOSE AT 2 P.M.
OFFICIAL OPENING WILL TAKE PLACE FRIDAY 5TH MAY AT 11.A.M.
WINNERS AND TROPHIES PRESENTED AT 1.P.M. SATURDAY 6TH MAY.