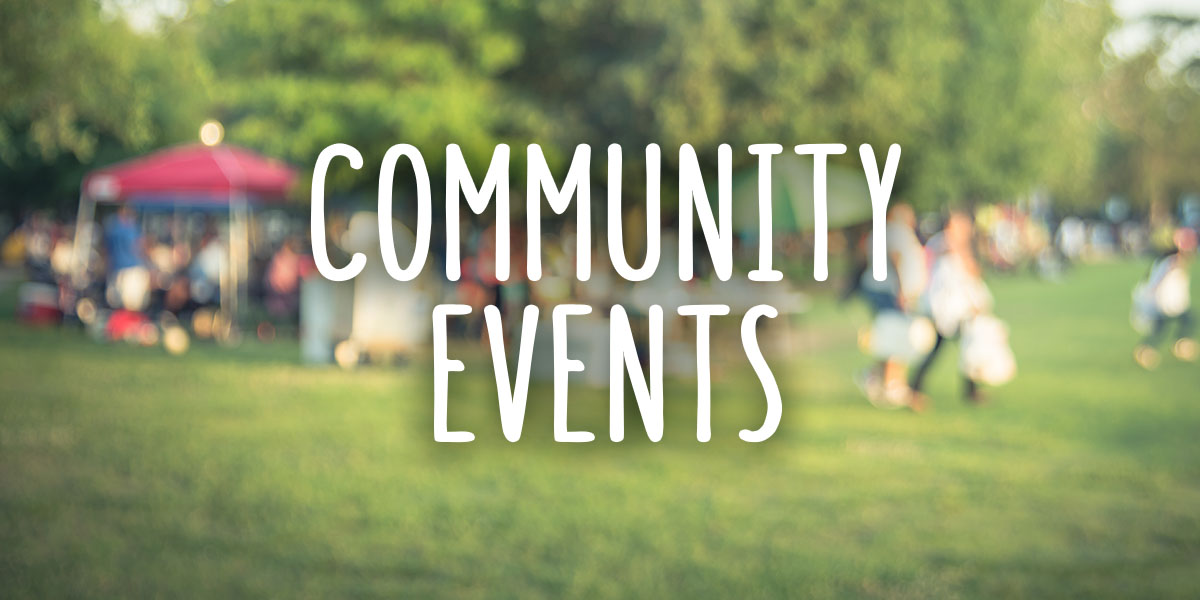 "Friends of India Network (FIN)" has been organising this annual event for a number of years.
It promises to be a fantastic entertainer as usual and even better than before!
Please don't miss many of our talented little champs, supremely graceful ladies performing Indian cultural dances and our local Bollywood star Gaurav Maheshwari leading the chorus.
And of course, there will be 4 course dinner, open bar, DJ and dance floor along with fireworks to make it a memorable night.
Looking forward to seeing you all there ❤️