Displaced: a film by Sharon Ryba-Kahn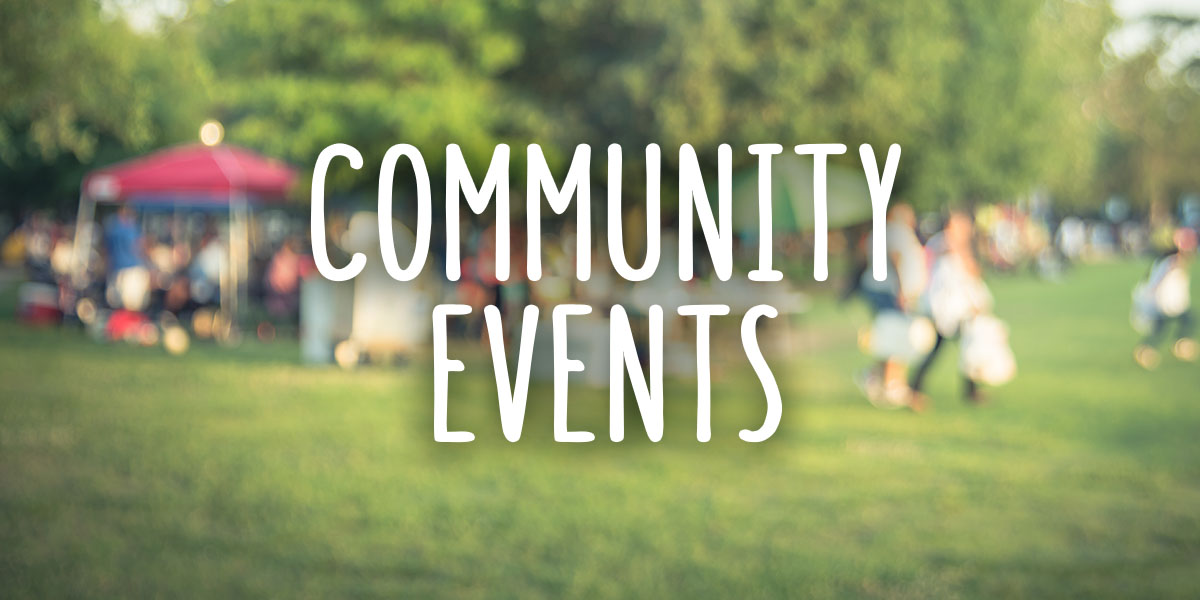 Join us to mark Ballarat Harmony Fest with a screening of Sharon Ryba-Kahn's film, 'Displaced. Sharon was born in Munich, Germany and now divides her time between Europe and Ballarat.
In her film 'Displaced', Sharon shares her personal journey as a third generation Holocaust survivor.
After the screening, Dr Anna Hirsh, Manager of Collections & Research at Melbourne Holocaust Museum will discuss the film with Sharon, who will join us live via Zoom from Germany.