CraftLab 23 Spindle Spinning Workshop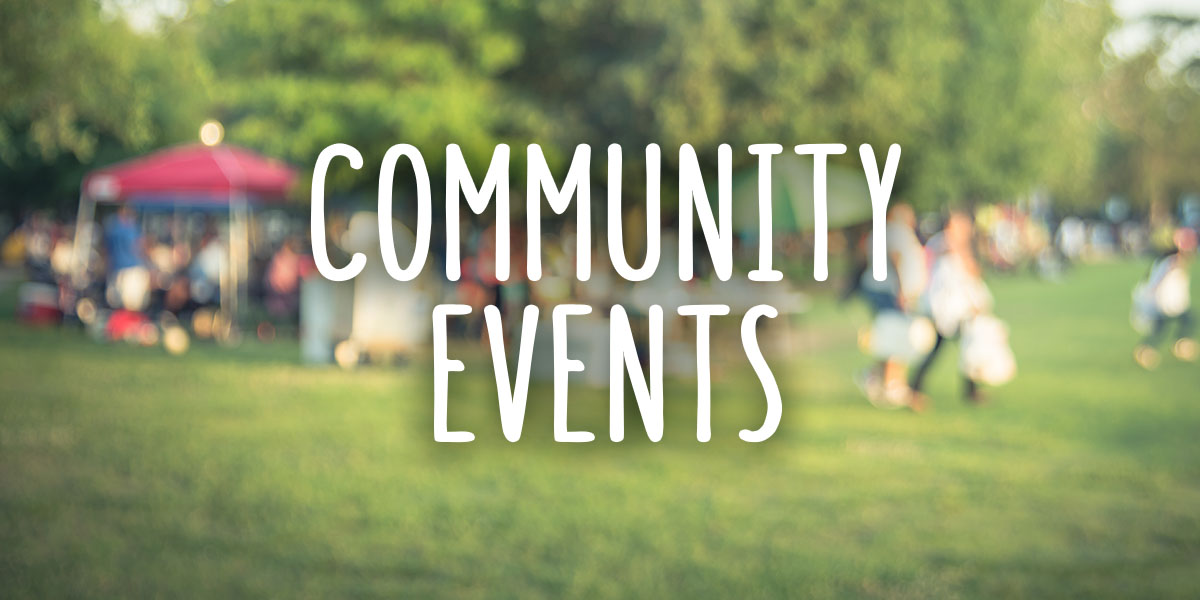 A workshop for new spinners who will learn to spin a single on a drop spindle and ply singles into a stable balanced yarn.
Other essential spinning skills, like drafting, will be covered in detail.
You will be provided with a spindle kit (valued at $30) which will include the necessary fibres and an Ashford top whorl spindle.
A drop spindle is an excellent way to begin your spinning journey.