Business Breakfast: Summit Circle launch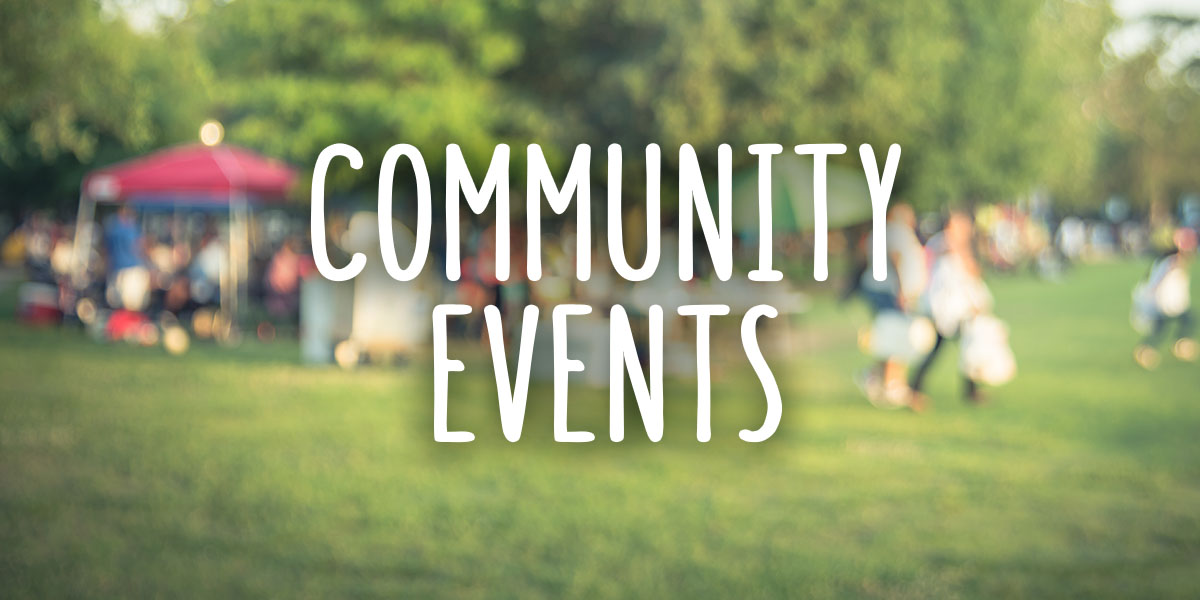 Sharp Accounting & Sales Shift is holding a breakfast to launch their business community Summit Circle.
Mark Renshaw is the guest speaker.
We invite business professionals to come and hear Mark Renshaw, the world's best lead-out rider, share his experiences "in the mountains" as a cyclist and a businessman.
Mark is a member of the Advise Summit Club, a Bathurst business community, and is coming to Ballarat to launch the Sharp Summit Circle with Sharp Accounting.
Over breakfast, Mark will share insights into his career, its highs and lows, and explore why it takes a team to achieve ultimate success, the summit.
Hosted by Glenn and Ewen from Sharp Accounting and facilitated by Mike from Sales Shift (both Ballarat businesses) the Sharp Summit Circle is a community for members to learn from experts and gain practical skills, knowledge and coaching to achieve their professional goals.
Join us at this free event and learn how joining a community brings professionals together to share best practices and achieve professional growth while developing lasting connections with like-minded peers.