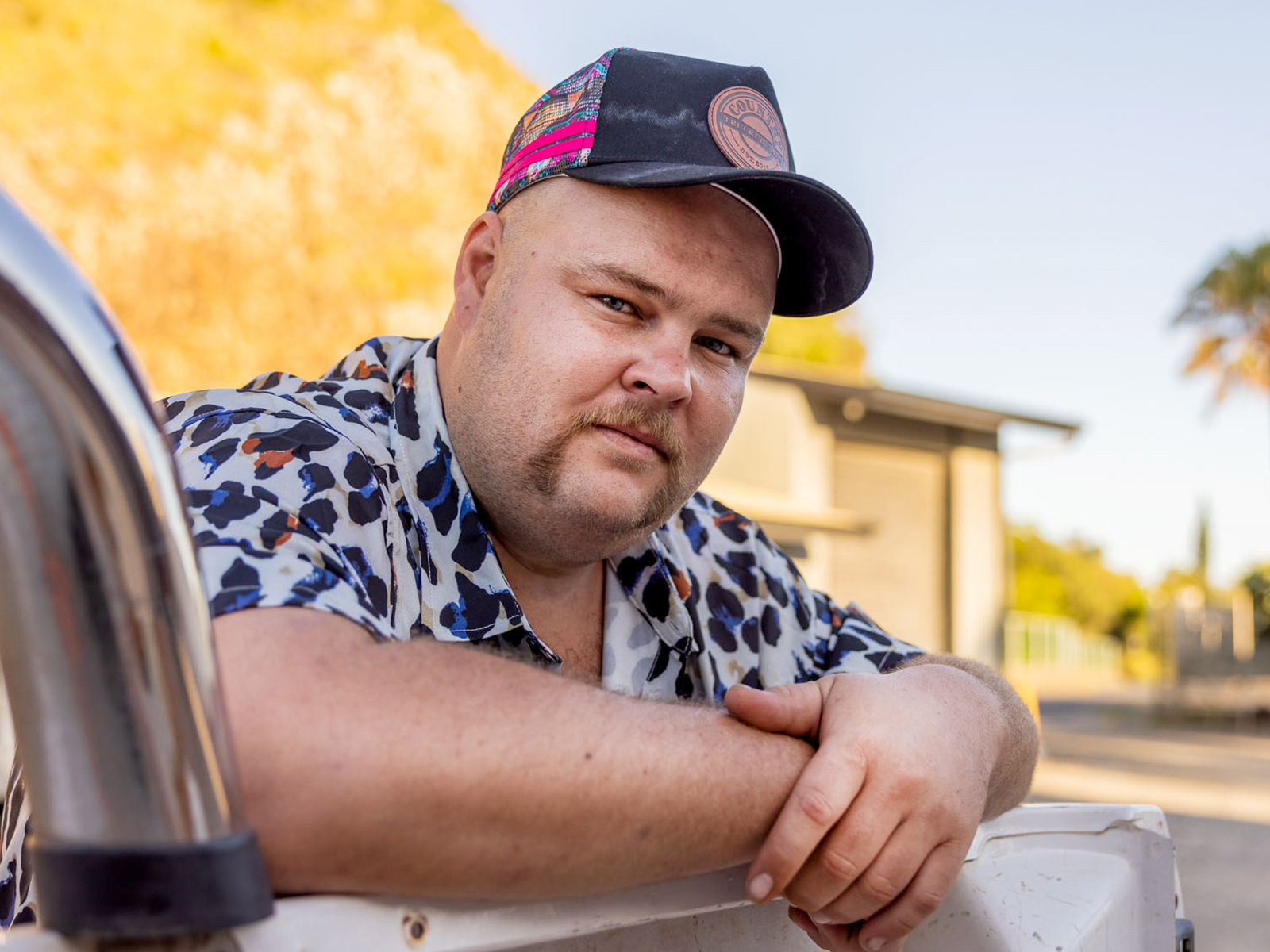 Australia's beloved artist and songwriter, Brad Cox, is thrilled to announce his upcoming regional Australia tour, including first-ever shows in New Zealand and Darwin.
Following the success of his latest album, 'ACRES', Brad Cox is set to enthrall fans with this grand tour across regional Australia and New Zealand.
Brad Cox is catapulting from the soaring success of last month's sold-out 'Acres' metro tour, directly into the heart of regional Australia.
Leaving an indelible mark on renowned stages across the nation, Brad and his band transformed iconic venues into arenas of unity and musical camaraderie.
The band held sway over packed houses at illustrious venues such as The Tivoli, Anita's Theatre, and Northcote Theatre, with the crowd singing along word for word, arm in arm, marking a resounding testament to Brad's powerful connection with his fans.