Barkly Square Harmony Festival Market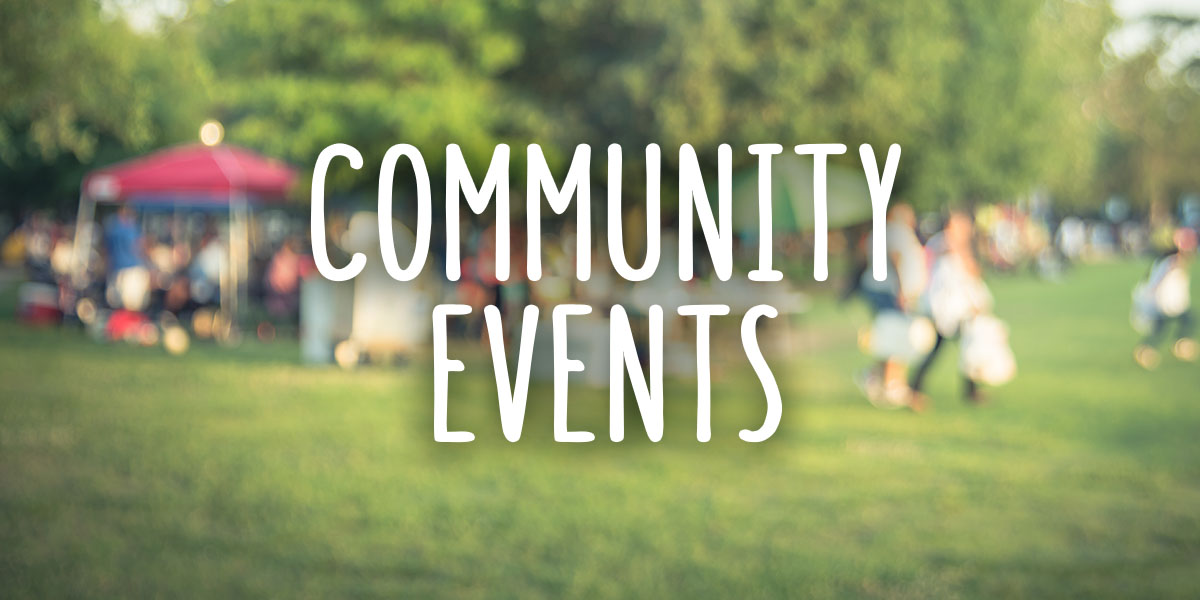 Barkly Square Harmony Festival Market, a Wellness and Cultural Market which will celebrate Ballarat's culturally diverse community as part of Harmony Fest.
The Market will feature various stalls and include workshops, food options, wellness activities and entertainment from Ballarat's multicultural community and reflect local organisations who call Barkly Square home.
This is a perfect place for families and community-minded people to come together, enjoy some delicious food and browse locally made goods.
The market is a celebration of cultures and local makers in Ballarat, with a focus on bringing together the Ballarat East Community.