Ballarat Royal Baseball Club – Preseason Training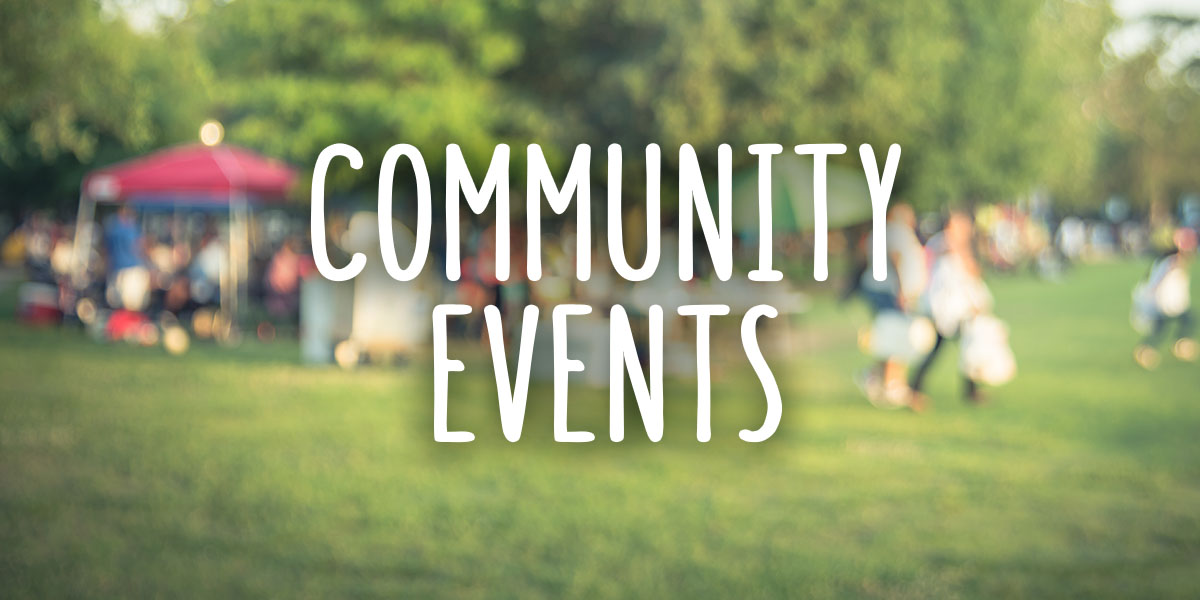 Pre season training Saturday 11th and 18th March 10am – 12 noon.
Contact Brendan Robinson (Stylerite Windows and Doors) 0499 911 713
Victorian Master Baseball. March 24-26th.
36 Teams confirmed, including 5 Women's teams.
Using 2 diamonds at Ballarat High School as well as 4 at POWP.
Contact Rick Trezise. 0402 884 374