Ballarat Jobs + Training Expo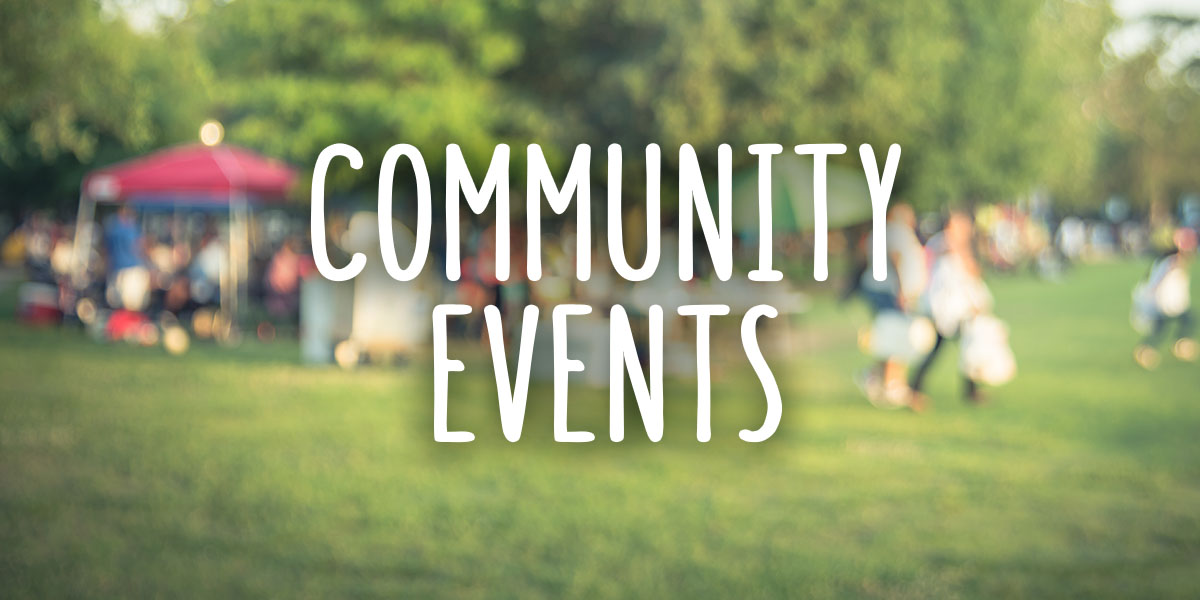 The Ballarat Jobs and Training Expo is a careers, training and skills Expo that will host over 100 organizations and employers.
Industries represented will include training and employment pathway opportunities within Ballarat and surrounding areas. All designed to support and engage our community. The Expo is a great chance for attendees to talk to professionals in industries of interest, attend interactive workshops, team building, networking activities, forums and seminars.
Attending the Expo will put you in front of 100's of employers, ready to consider you for vacancies and opportunities. Ask questions and explore your options. Meet training providers to further your skills and personal development.
Increase your chances of being successful in your search by attending our workshops and seminars and speaking with the experts in career development. The Expo is packed with Free advice, you can find out about… Real live job vacancies, Apprenticeships and Traineeships, Volunteering opportunities. Gain free career and training advice. Enjoy the daily seminars Talk with key organizations.
Find your ideal job role or training opportunity and experience the Interactive Workshops.