Ballarat Horticultural Society – June General Meeting – Guest Speaker: Greg Baldiston – Subject: Fungi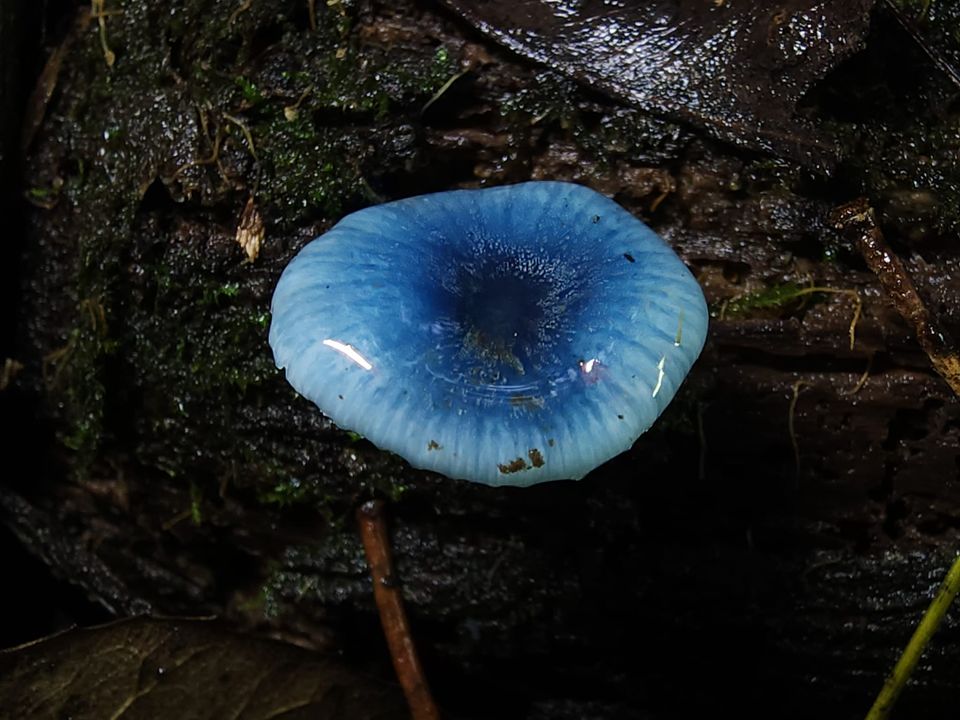 On Monday 5th June, the Ballarat Horticultural Society is holding its June General Meeting.
Our Special Guest Speaker will be Greg Boldiston, a trained horticulturist and plant collector, from Romsey, with a passion for natural science, the natural world and fungi.
Greg will provide another insight into the world of fungi, a subject that is intriguing for most gardeners.
Greg has spent much time on and around Mount Macedon; an environment that has amazing diversity of fungi that grow in its forests.
The meeting is held in the Robert Clark Horticultural Centre, Gillies Street, Lake Gardens (in the North Gardens), commencing at 7:30pm
Anyone with an interest in horticulture is most welcome to attend.