Aunty Jacks Tales & Ales – Ballarat Heritage Festival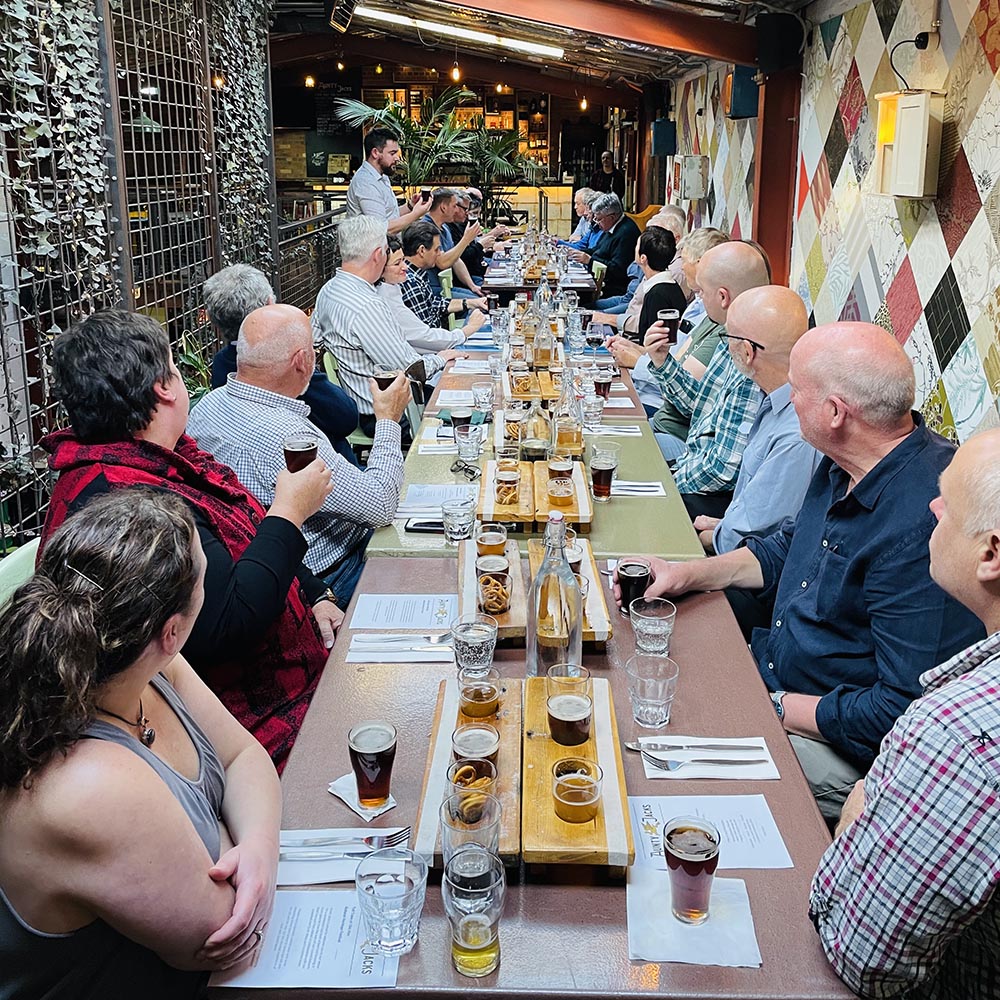 Enjoy a five-course degustation designed by executive chef Scott Alsop where traditional and modern cuisine collide, featuring local artisanal producers showcasing their products.
Each course will be matched with a locally produced beer, where you'll learn about the history of brewing from the Goldrush to now, while you indulge in great food and explore Aunty Jacks.
Our Menu:
Steak Tartare – Soy Cured Egg Yolk – Beef Crackling Cheese Gougères Curried Parsnip Arancini *** Beetroot & Vodka Cured Ora King Salmon Herb Oil – Lemon Mascarpone *** Stuffed Saddle of Salt Marsh Lamb Crisp Sweetbreads – Parsnip – Potato *** Delice de Bourgogne Whiskey & Pear Paste – Lavosh – Walnuts *** Dark Chocolate Coulant Cocoa nib Ice Cream – Macadamia.
A wonderful afternoon of local produce and great company awaits!