Smile Creative
Dentistry Redesigned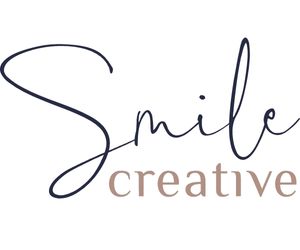 Contact details
Address

602 Mair St Ballarat Central Victoria 3350

Phone

Website
Unlike any dental practice you've ever visited.
At Smile Creative, we're dedicated to restoring the look and function of your teeth without any judgement… so you can enjoy eating, smiling and laughing, without experiencing pain or worrying what people might think of your teeth.
We can help with providing options to enhance your smile through comprehensive planning and test drive experience. We also provide general dental services and look to provide long term solutions for your dental health.
From the moment you walk through our doors, you'll notice the entire feeling of being in our studio is completely different to a typical dental practice. Each room has been meticulously planned and designed to help you feel safe and comfortable.
We Help You Feel Good About Your Teeth