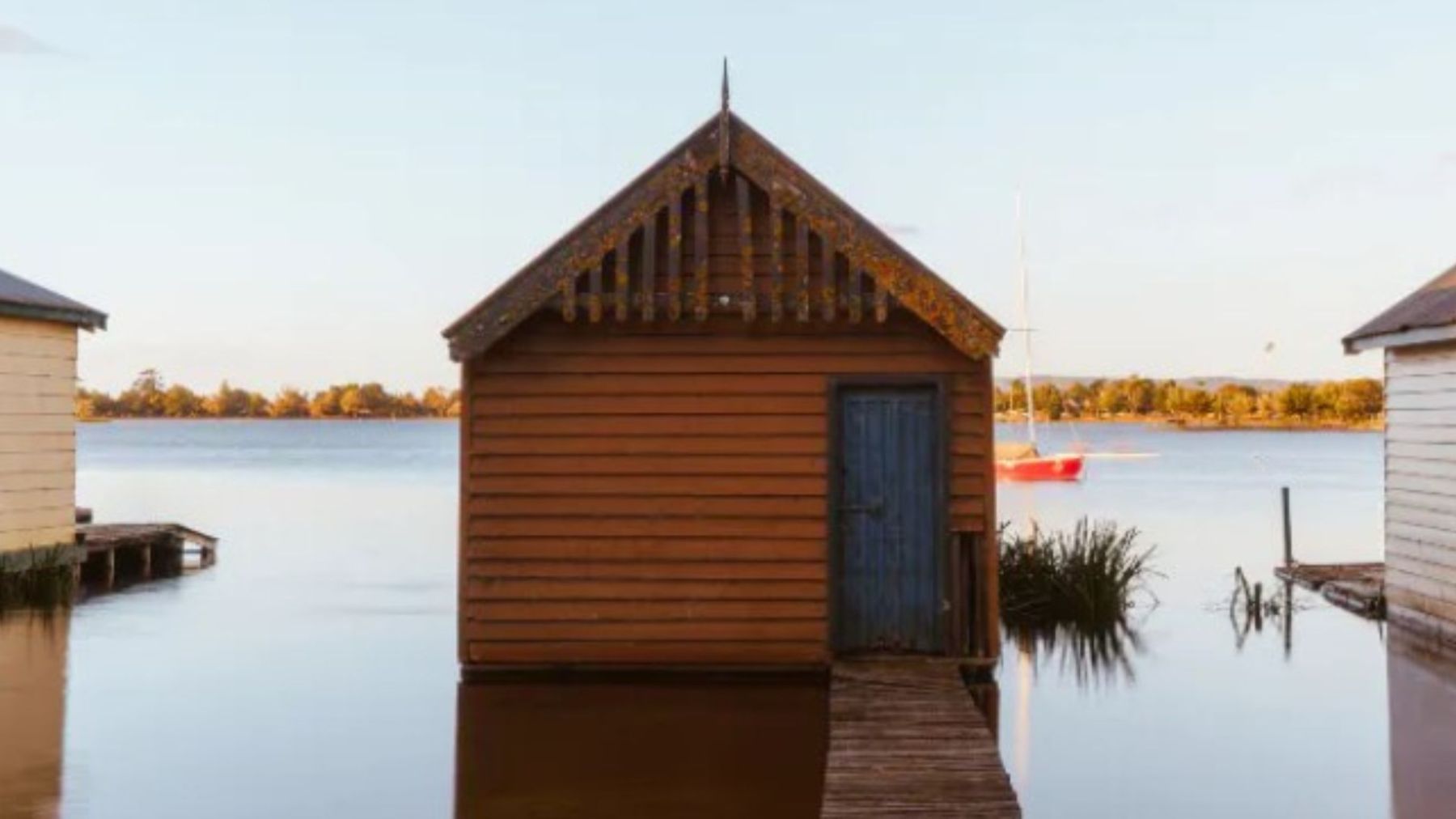 Homestead Carpet Warehouse
Where Houses Become Homes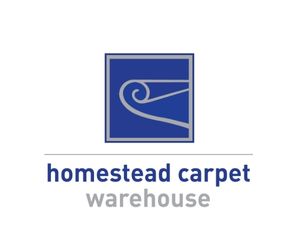 Contact details
Address

Unit 4/3 Caravan St Wendouree Victoria 3355

Email

Phone

Website
Mon

8:30am to 5:30pm

Tue

8:30am to 5:30pm

Wed

8:30am to 5:30pm

Thu

8:30am to 5:30pm

Fri

8:30am to 5:30pm

Sat

9:30am to 12pm

Sun

CLOSED
We have been family-owned and operated for over 25 years now, which means we have top-of-the-line experience in all things flooring.
Homestead Carpet Warehouse works with leading suppliers to ensure you get quality flooring at a great price. At Homestead Carpet Warehouse, we strive to provide you with the very best. That means the best customer service, the best products and the best installation process. Part of the way we achieve this excellence is by supplying you with a fine selection of top-quality brands.
Offering Carpet
Carpet is a favourite flooring option among homeowners for many reasons. It's affordable, easy to care for and beautiful. But more than that, it's soft and comfortable. It feels good under your toes and it somehow makes your house feel more like a home.
Offering Vinyl and Vinyl Planks
There are so many benefits of vinyl that choosing this option becomes easy. Vinyl is stain- and moisture-resistant, which helps prevent mould growth and discolouration. It is also easy to clean, so you don't have to break your back scrubbing the floor.
Vinyl is a durable material that can last upwards of 20 years if properly cared for. That means that you can increase the appeal of your home without having to worry about replacing it in a few years. When you choose vinyl, you're choosing to invest in a smart, durable flooring option.
Offering Timber Flooring
It isn't a secret. Homeowners love timber flooring. In fact, installing timber floors in your home can significantly increase its property value. That means you'll not only have a beautiful home but one that's worth a lot more too.
Timber floors are convenient because they require very little care. All you have to do is sweep regularly and occasionally mop with a specialised cleaner. Other than that, timber floors seem to take care of themselves.
Timber has been used in homes for hundreds of years and it's easy to see why. Timber is durable. When cared for, your timber floor could easily last for 100 years. It's also a classic look. Timber will never go out of style.
Offering Hybrid Flooring
Hybrid is the latest flooring innovation, combining the best attributes of both laminate and vinyl to create a rigid floating floor that can be installed throughout the entire home. Hybrid is made of multiple layers of materials pressed together for an extremely hard wearing floor.
Hybrid flooring is an exceptionally hardwearing product that is suitable in both residential and commercial applications.
Enquire for a Consultation today!
We offer a flooring consultation right at your home. Our expert consultants work with you and provide samples on location at your home so you can get the right advice and right flooring products for your home.