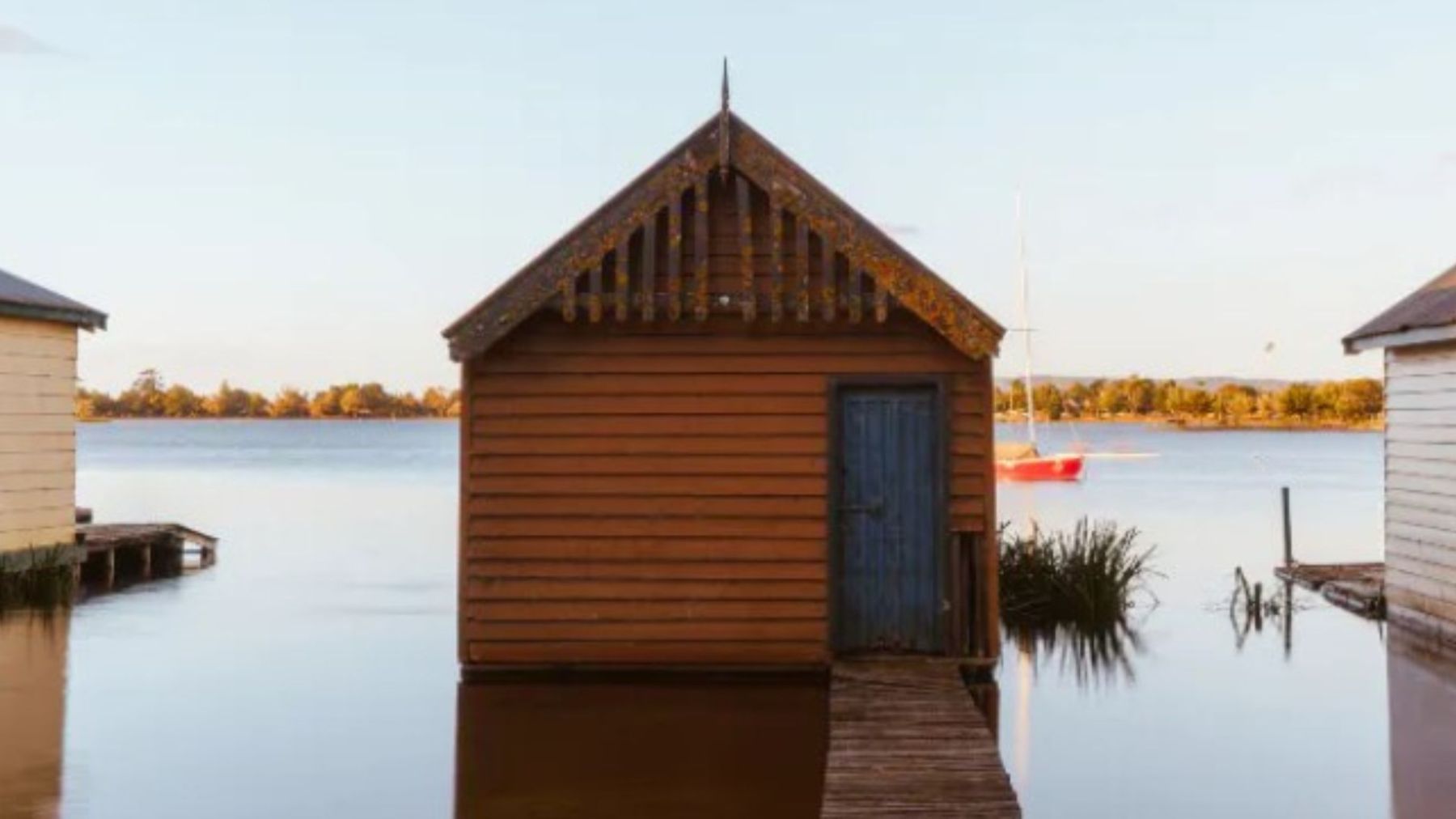 F.W. Barnes & Son
Making the funeral process as manageable, straightforward and undemanding as possible
Contact details
Address

701 Darling St Redan Victoria 3350

Phone

Website
Planning a funeral service requires difficult decisions in exceptionally difficult circumstances, and the goal of Ballarat funeral directors F.W. Barnes and Son is to make the funeral process as manageable, straightforward and undemanding as possible.
A part of your community since 1895, the professional funeral directors at F.W. Barnes and Son can provide assistance for all Ballarat funeral arrangements, from helping to plan the service, right through to coordinating refreshments for post-funeral functions in our Ballarat funeral home at 701 Darling St, Redan.
The staff at F.W. Barnes and Son can meet the requirements of our multi-cultural society, providing affordable funeral services suitable for different denominations, faiths, traditions and cultures. Importantly, we ensure our funeral services abide the deceased's wishes and that our Ballarat funeral arrangements costs comply with budget requirements. As part of our commitment to clients, F.W. Barnes and Son provide estimates of funeral costs, including a price breakdown, and also offer prepaid funerals to Ballarat and district. As well as comprehensive pricing details, F.W. Barnes and Son will also provide details of the funeral arrangements and we offer flexibility should you need to change those arrangements. While preparations for many funerals take place at our funeral home, our experienced staff can meet you away from our funeral home at your home or another location suitable to you and your family.