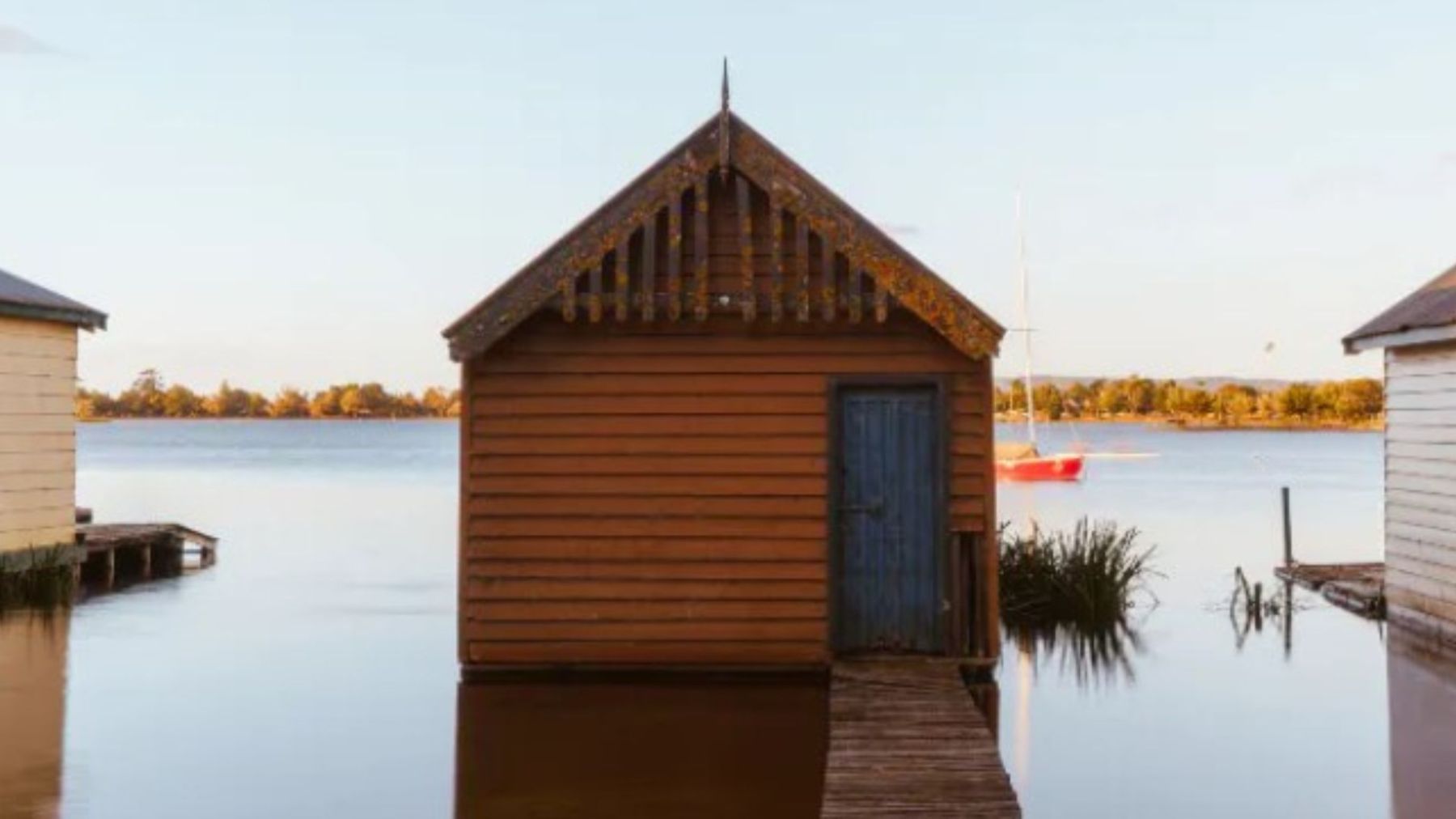 Dream Doors Kitchens
Your dream kitchen journey starts here
Looking to bring your dream kitchen to life? James and the Dream Doors Kitchens Ballarat team are just one call away!
At DDK Ballarat, we specialise in both new kitchen fit-outs as well as amazing kitchen makeovers. We work closely with clients to understand what they want and deliver an amazing kitchen that is both functional and cost-effective.
The team has over 15 years of experience in the industry and can work closely with you to understand what you want and deliver you the kitchen of your dreams.
Our friendly, down-to-earth approach is what sets us apart. We treat every project as if it were our own and seeing our clients' reactions when they first step into their new kitchens is our favourite part of the job.
We understand that our clients want to get into their new kitchens quickly. That's why our methodology is based on speed, quality, and efficiency – so you can be in your new kitchen sooner.
You can count on your local Dream Doors experts to help you create your dream kitchen quickly, efficiently, and to your budget. From start to finish, we make renovating your kitchen hassle-free.
Feel free to contact us by giving us and we will be in touch to help you get your Dream Kitchen underway!