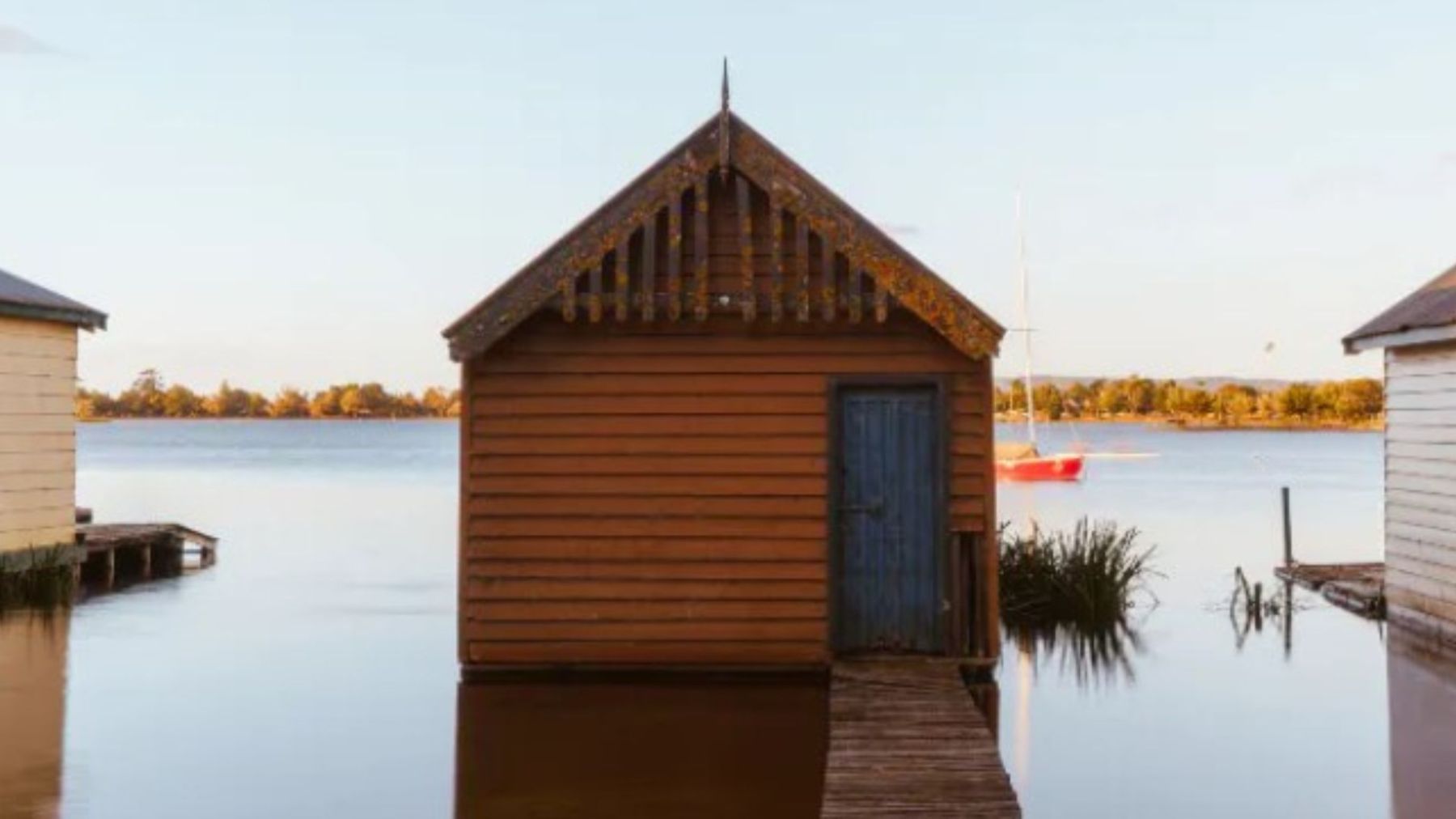 Ballarat Trailers and Towbars
A one stop shop
Contact details
Address

4 Carngham Rd Ballarat VIC 3350, Australia

Email

Phone

Website
Mon

8:30am to 5:30pm

Tue

8:30am to 5:30pm

Wed

8:30am to 5:30pm

Thu

8:30am to 5:30pm

Fri

8:30am to 5:30pm

Sat

8:30am to 1pm

Sun

CLOSED
Ballarat Trailers & Towbars, which was located in Humffray Street was purchased by the Ford family in 1995.
Since then the business has been expanded to the point where we needed to seek a new premisis in Carngham road where we have continued to grow, striving to be a strong business within the Ballarat community. Moving into a specially designed shed with a larger showroom has allowed our fitters to do their job more effectively and display our extensive range of stock.
Late 2007 we split the hires from Ballarat Trailers and Towbars, forming Ballarat Trailer Hire.
For all Hire Enquiries contact Ballarat Trailer Hire on 03 5336 0604.
Thank you to all our past, present and future clients, we look forward to working with you in the future.