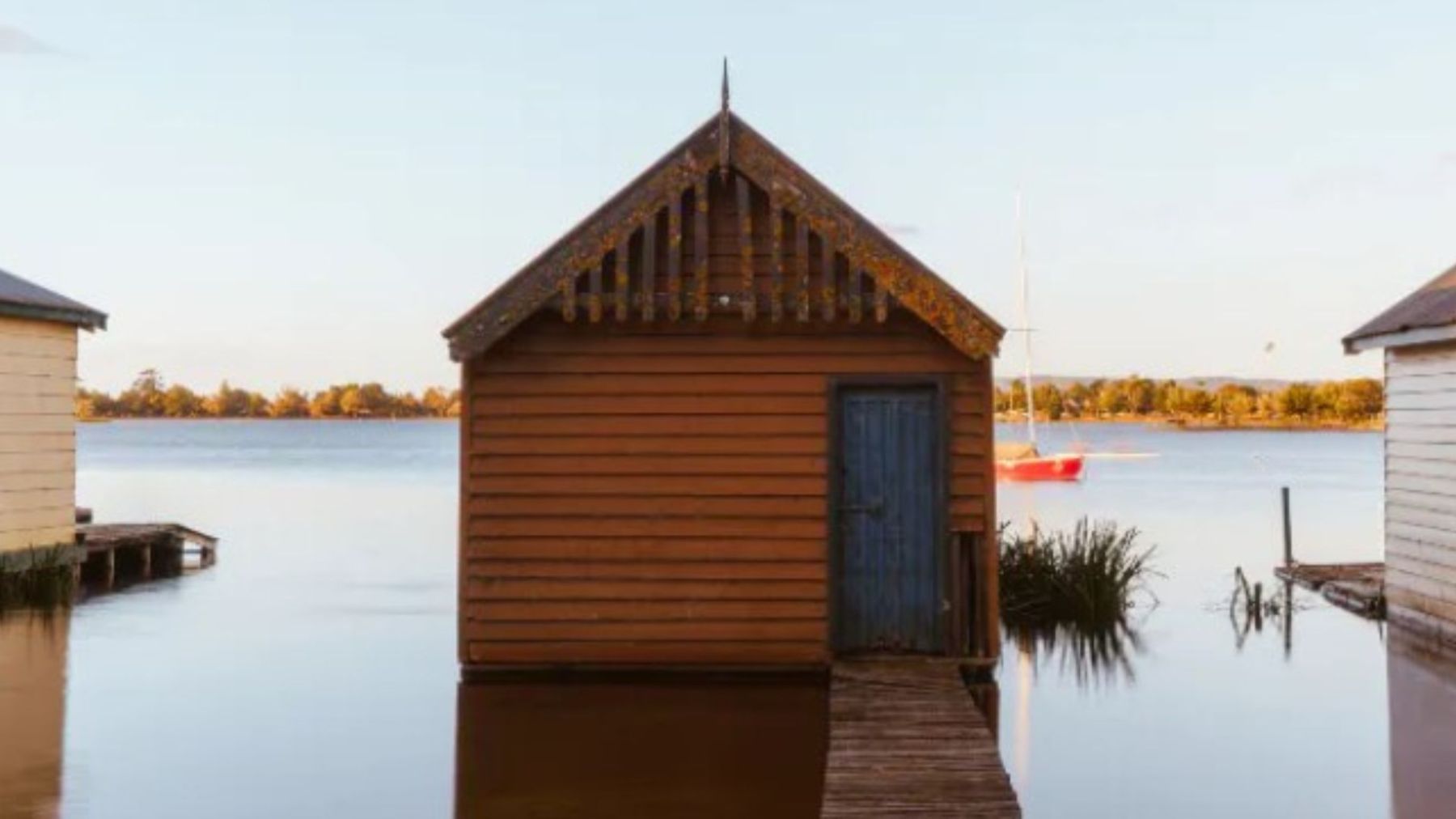 Ballarat Taxis LTD
We are a 24 hour a day operation 365 days of the year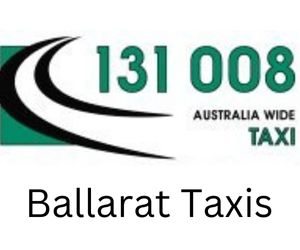 Contact details
Address

911 Doveton St N Ballarat North Victoria 3350

Phone

Website
Ballarat Taxis fleet is multi functional in that we cater for a broad section of users. We have 61 vehicles consisting of sedans, station wagons and wheel chair accessible vehicles, which also double as high occupancy vehicles. The most modern of these vehicles has a passenger capacity of twelve ambient persons or two wheelchair confined persons and up to six ambient persons. We also provide these services 24 hours per day, 7 days a week, and 365 days per year.
Often we are the only mode of transport available between 10 pm and 6 am.
We offer a door to door service, and if you are travelling with friends and need to be picked up or dropped off at different places, this can be easily arranged.