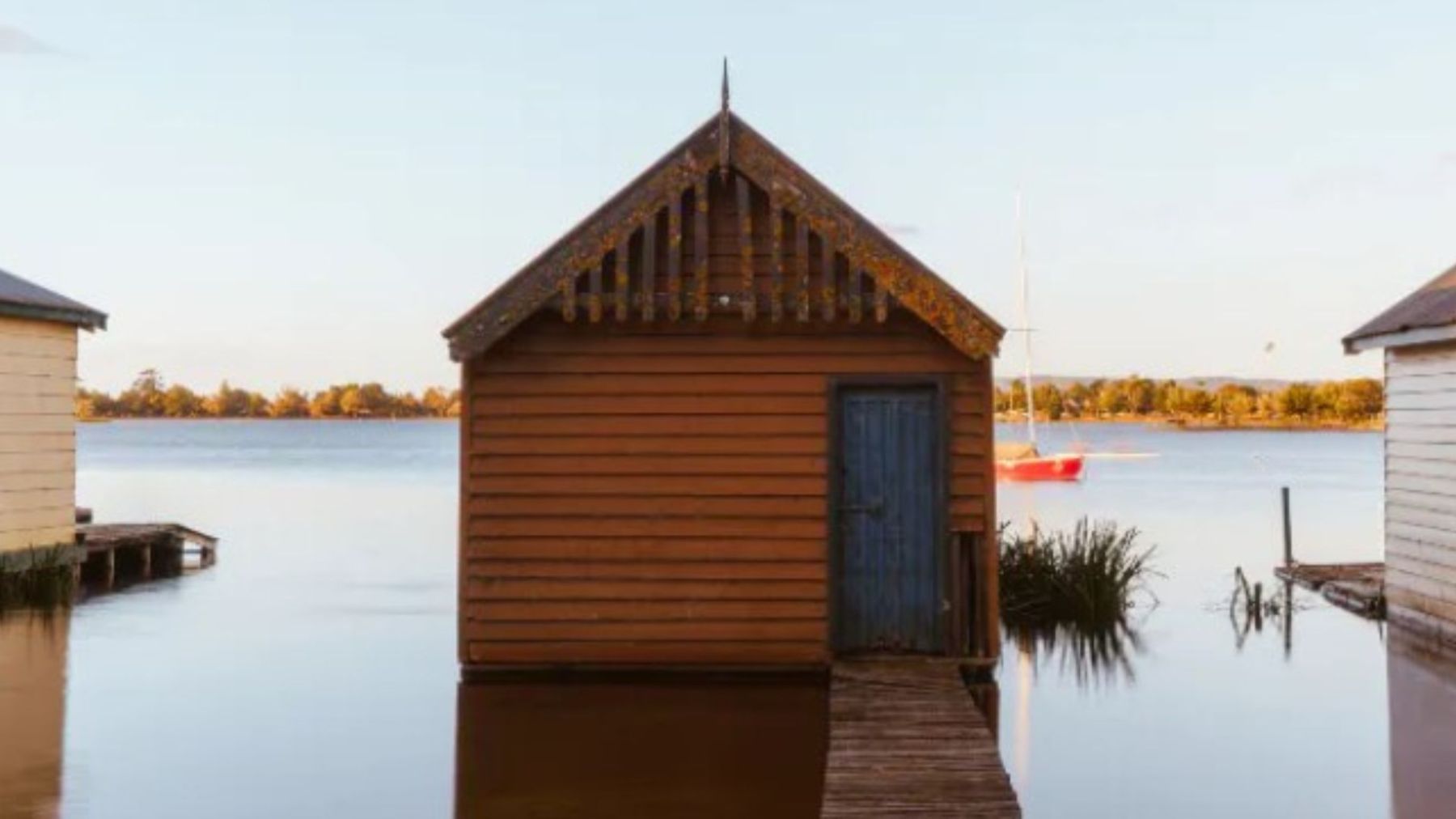 Ballarat Christian College
Every learner reaching their God-given potential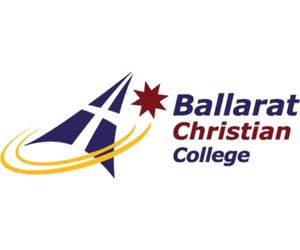 Contact details
Address

111A Yarrowee St Sebastopol Victoria 3356

Phone

Website
Our Vision & Values:
To provide each student Christian education that gives opportunities to develop gifts and talents to fulfil the will of God in his or her life.
Our College Core Values are Respect – Compassion – Honesty – Commitment – Unity – Excellence
Every learner reaching their God-given potential.
Your Child's Safety Comes First:
Flowing from Ballarat Christian College's Mission, Vision and Objects is a commitment to the safety and wellbeing of all children and young people. As the College implements welfare practices which honour God and comply with the Victorian Child Safe Standards legislation, a safe environment for students is of utmost priority.
Ballarat Christian College is an expanding educational provider in Ballarat. Since the College became a Foundation/ Prep to Year 12 provider, following amalgamation of the Christian primary and secondary schools at the beginning of 2007, it has not only increased in size but has also constantly developed and improved its facilities.