RODE RAGE Looking for Volunteers.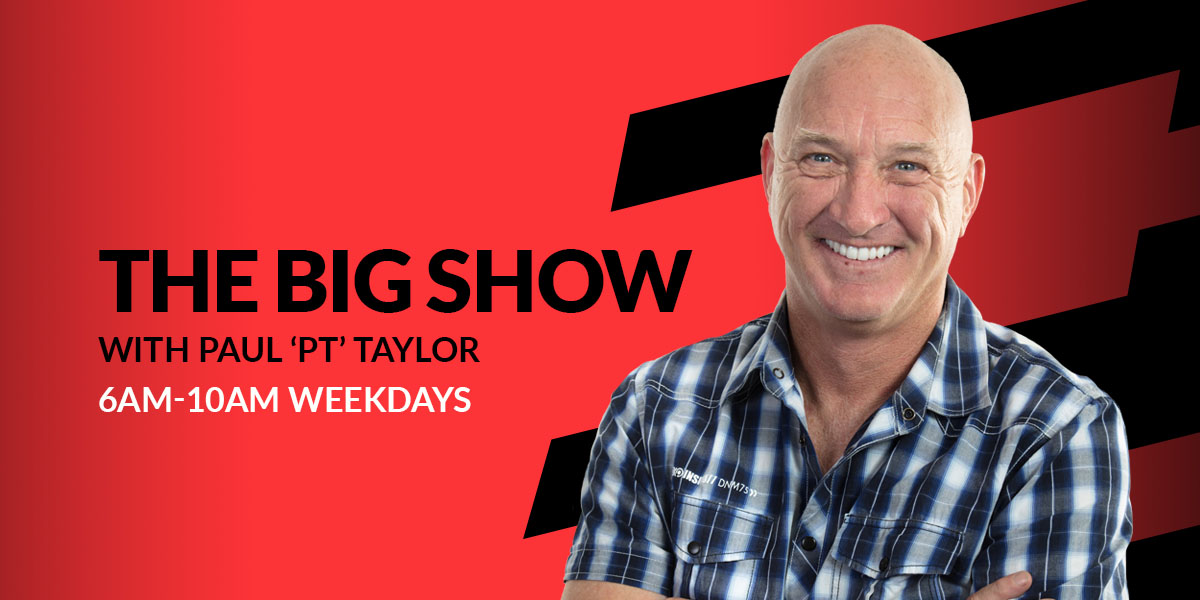 The team at KHMER Rode Rage (Ride Against Greenhouse Emissions) are again helping organizers get enough local volunteers to run the National Road Cycling Championships.
The event runs each day from Friday Jan 6- Tuesday Jan 10. Each day has morning and afternoon shifts (Friday also has an evening shift). People can volunteer for just a few hours on one day… or all of all 5 days. Roles suitable for all ages, some very active, many can be done whilst sitting in a deck chair or in your car. Lunch, snacks, water and sunscreen provided as well as an event shirt and cap.
The Rode Rage kids have a huge amount of fun getting together to help run the event and get front row seats to the cycling competitions.
Interested people can contact Tony Davidson on 0419563920 for further details or register directly using the link below and on the attachment.  https://gtr.rosterfy.com.au/invite/roderage