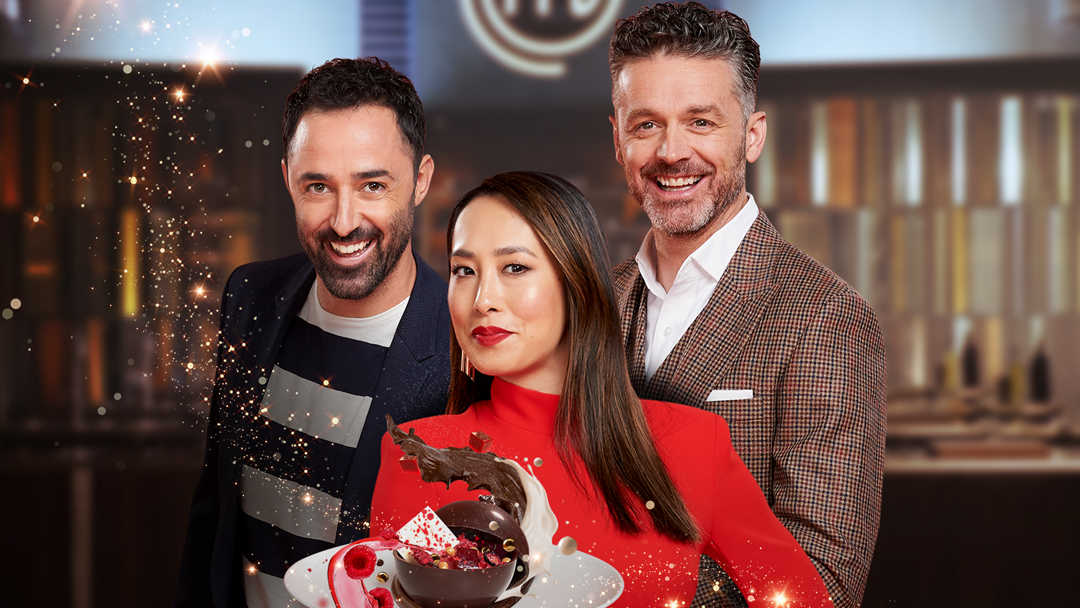 Do you have what it takes to be Australia's next Masterchef?
If you love cooking - or just love eating - producers for Masterchef are seeking applicants for the show's next season.
Amateur cooks, foodies and chefs all over Australia are being urged to sign up for Masterchef Season 14.
The show is seeking people of all backgrounds and from locations right around Australia.
Make your food dreams come true. Apply now!
Applications close Monday 9th August 2021.
Image Credit: Masterchef / 10 play