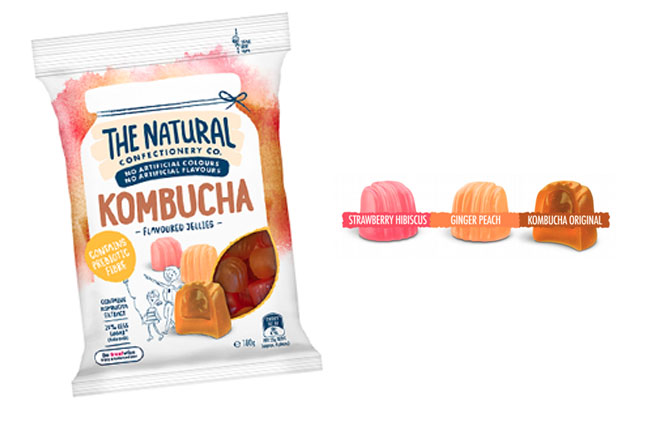 If you're a fan of kombucha - that fermented, slightly fizzy health drink - you can now get your fix in a lolly!
The Natural Confectionery Co. is releasing a Kombucha inspired jelly - the first of its type in Australia - at the end of January.
The jellies will come in three flavours - Strawberry Hibiscus, juicy Ginger Peach and Kombucha Original - and be available at Woolworths just in time for World Kombucha Day.
(Which is on February 21 in case you were wondering. So now you can celebrate with a drink and a snack!)
The lollies aren't just kombucha flavoured - they actually contain prebiotic fibre - so we're wondering if this means we can skip our vitamins in the morning and have these lollies instead.
Sounds good to us!
Image: Supplied