Lal Lal Nature Photography Meet – The Click Collective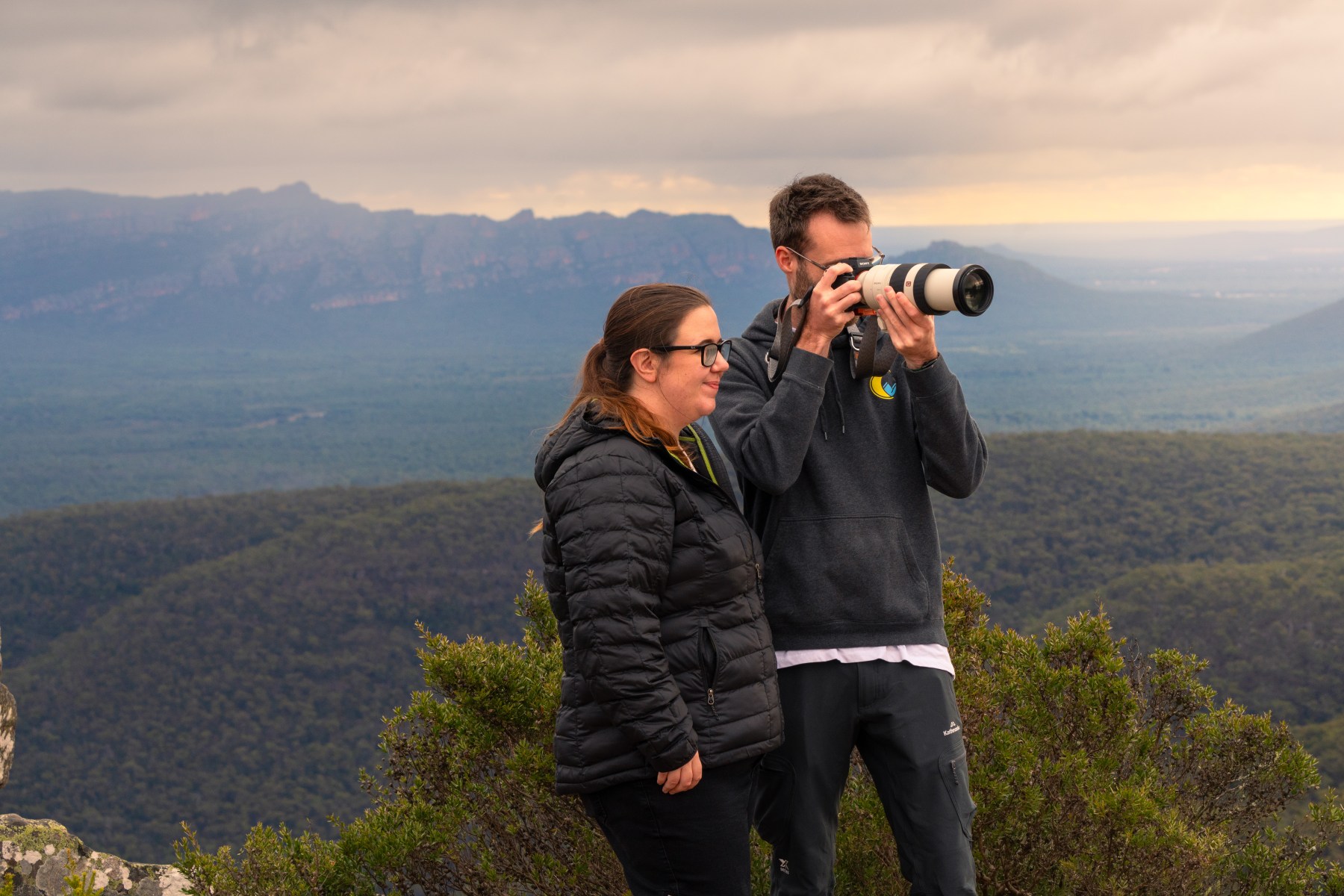 Join the Click Collective team this spring for our Nature Photography Meet at Lal Lal Falls, Sunday the 8th of October.
This meet-up focuses on nature photography with a special focus on waterfalls, landscapes and wildlife.
Perfect for those wanting to learn a new skill or dust off the camera whilst building a community of like-minded individuals.
Bookings to be made via the website.