Headspace Ballarat Youth Reference Group – new member drive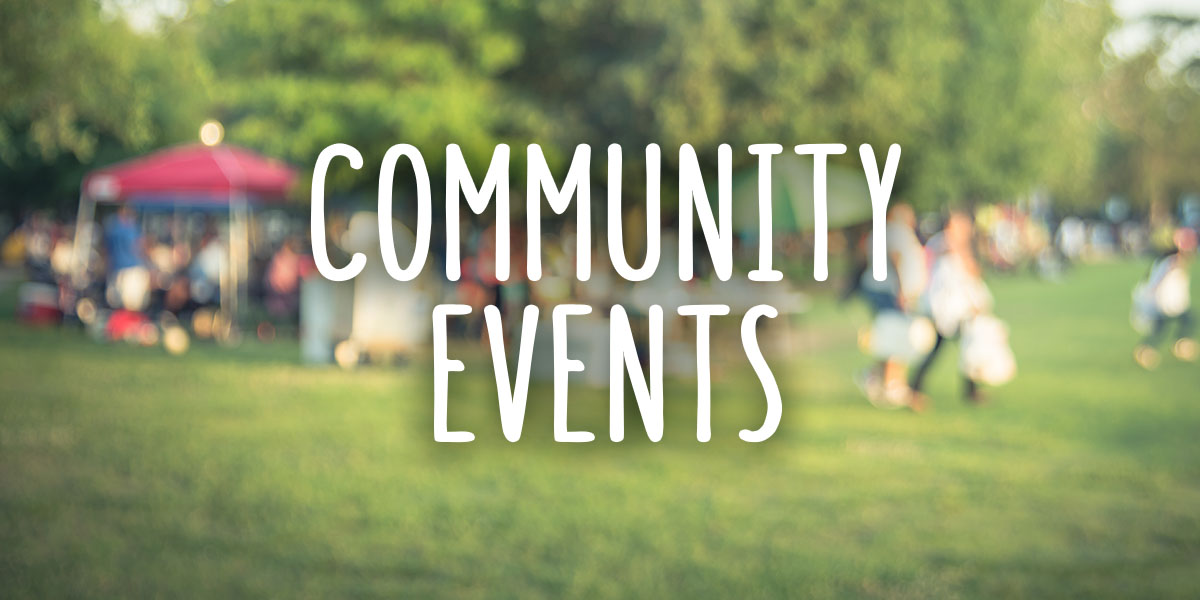 Young people sought to advocate for better mental health in Ballarat region headspace Ballarat are seeking volunteers who are passionate about mental health for their Youth Reference Group (YRG).
Applications are now open to people aged 15-25 years to join the group in 2023.
The headspace YRG is a small team of young people who are committed to driving change in the Ballarat community.
Volunteers provide their expertise and lived experience to headspace clinical and engagement teams while gaining project management and other key experience.
Community Engagement Officer, Andrew Penny says being a part of YRG is a great learning experience and helps develop a wide range of skills.
"From meeting and working with other young people, participating and leading projects in your community, attending local community events, peer support and mentoring – our YRG volunteers can be involved in something they're passionate about while building skills and references for future career opportunities" he said.
"We involved YRG members in web, print and social media communications as well as providing young people the opportunity to have input into the strategic direction of local headspace services", Mr Penny said.
The YRG also provide valuable youth mental health policy direction, from the lived experience position of our local young people.
"YRG membership provides a voice of young people and we want to see as many new groups and ideas represented as possible," Mr Penny said.
YRG members: serve for 12 months, with a time commitment of 4 hours per month participate in fortnightly meetings take part in training about headspace, mental health and community engagement codesign and support local and national headspace activities, advocate for youth mental health, access to community supports, diversity and intersectionality participate as a Youth Co-Chair for the headspace Ballarat Consortium.
Applications to join the 2023 Ballarat YRG close 20th February.
To apply or express interest visit: https://headspace.org.au/headspace-centres/ballarat/ or contact info@headspaceballarat.org.au