Free Council Rapid Antigen Test (RATs) program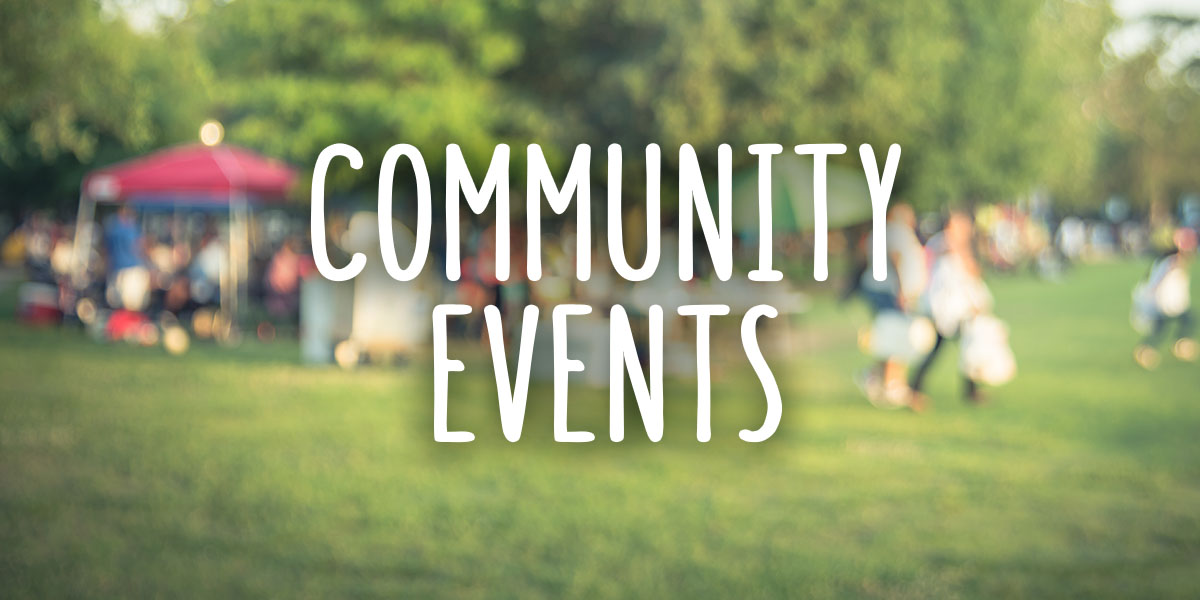 The City of Ballarat is distributing free RAT tests under the Victorian government program.
All Victorians are eligible. Collect two boxes (5 RATS) for yourself and another two boxes (5 RATS) for each person in your household.
People with disability and their carers may collect four boxes (20 RATS).
Collect from Sebastopol Library, 181 Albert Street during opening hours:
Mon, Tues, Wed, Fri 9:30am-5pm
Thur 9:30am-8pm
Sat 9:30am-12pm