Father's Day Fundraising Event – Ballarat Men's Mental Health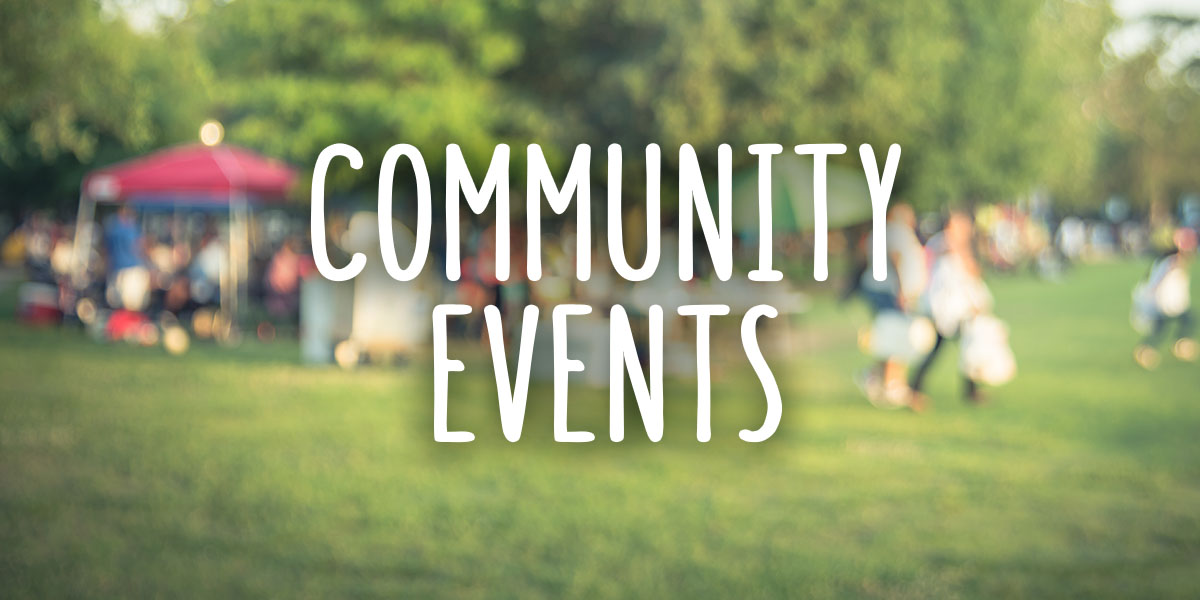 Looking for a place to spend time with the family this Father's Day?
Come on down to the Ballarat Greyhound Racing Club for loads of fun for all!
Our 2023 Father's Day event is proudly raising money and awareness for the Ballarat Men's Mental Health charity, that offer support to men in the Ballarat area when they need a listening ear and a friendly face, and are working to tackle the high suicide rate of men head-on.
There will be a two-course buffet roast lunch on offer for $38 per adult and $12 per child.
Bookings for lunch are essential!
Call our office on 5335 7201 to make a reservation today.
Highlights will include: – Pool competition in teams of two (grandfather or father with son, daughter or grandchild) -Father's Day Raffle -Dad Joke competition -Kid's craft corner -Mini golf and lots of prizes to be won!
For more information, or to book ahead for meals, please contact our office on 5335 7201, or find us on Facebook at 'Ballarat Greyhounds'.
We look forward to seeing you there!