2023 Christmas Lights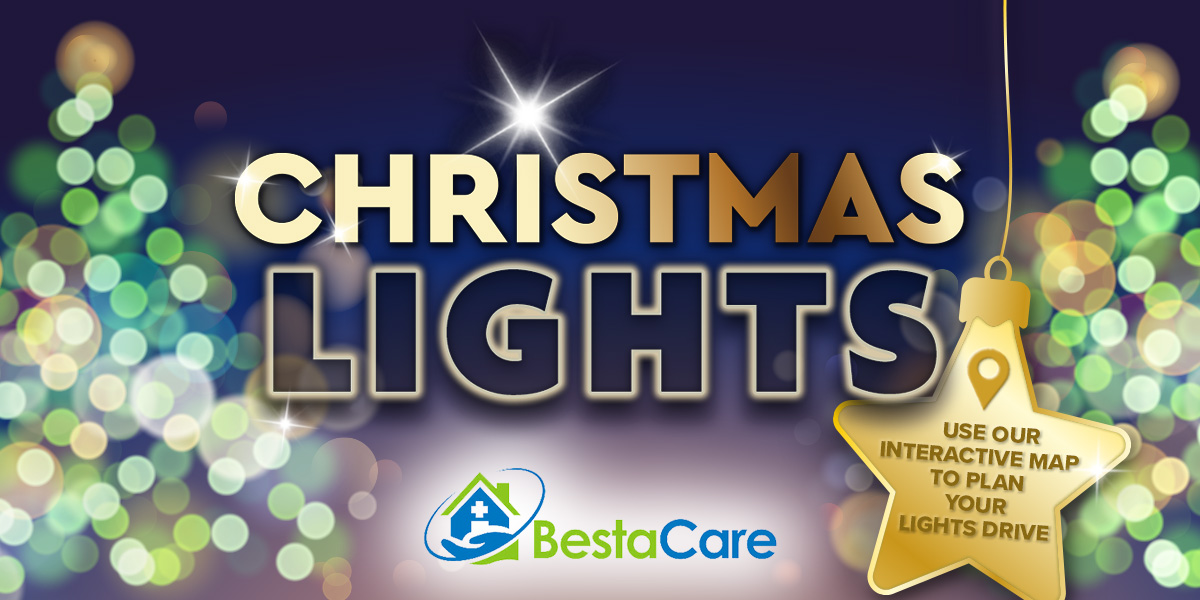 We're on the hunt for the best Christmas Lights display in Ballarat!
If you've been checking out the best of the best Christmas Lights in Ballarat, and have seen a display from our Christmas Light map that left you amazed, make sure you give them a vote!
Voting will open Monday 11 December and close at midnight on Sunday 17 December.
The house that receives the most votes will MASSIVE Christmas Hamper and will be announced on Tuesday 19 December.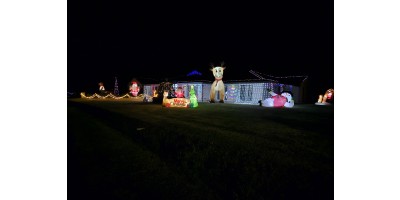 1 Diamond Drive
Cardigan village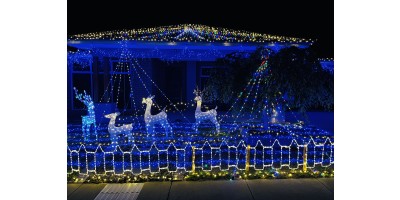 16 majestic way
Winter valley
4 Menzies Court
Delacombe
17 Anthony cres
Sebastopol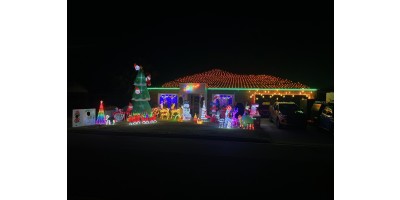 11 Lowry Cr
Miners Rest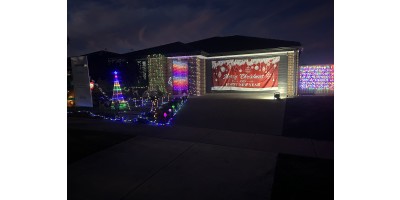 6 Parkland Drive
Winter valley
7 Golf View Drive
INVERMAY PARK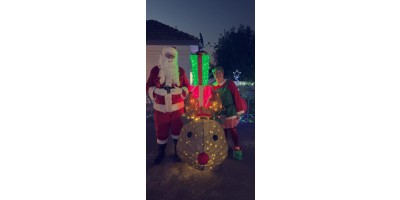 417 Gladstone Street
Golden Point
Unit 20 Rosebank Village
Sebastopol
82 Rowlands St
Sebastopol
17 lightfoot Avenue
Mt pleasant
4 Bell Street
Creswick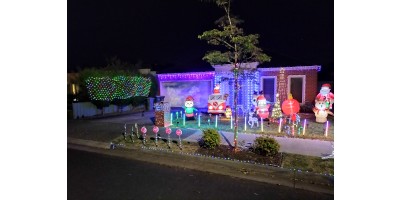 6 Garden Court
Lake Gardens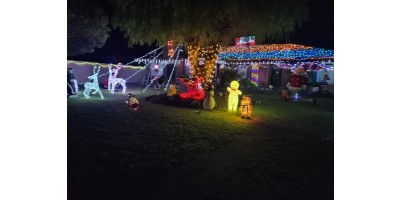 14 Howe street
Miners Rest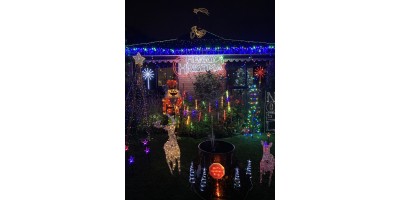 13 Bradbury Street
Brown Hill
5 whatman street
Lucas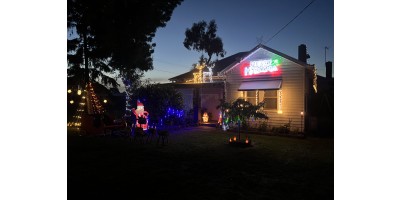 912 Warrenheip st
Buninyong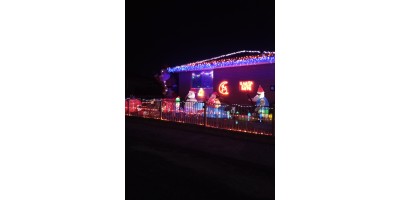 61 wattle ave
Wendouree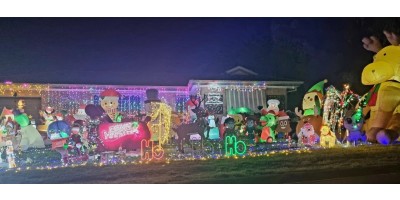 2, Hakea crt
Mt helen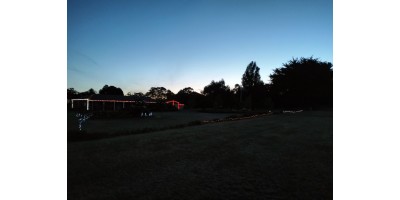 151
Haddon school road
Haddon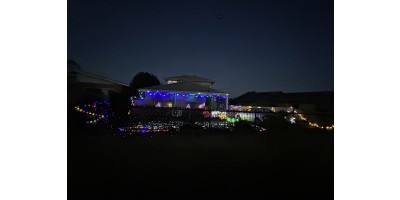 1148 Grevillea Road
Wendouree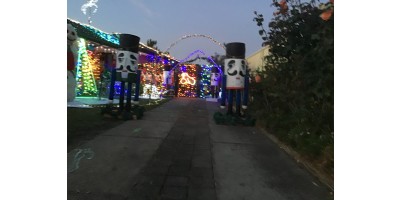 20 conniston st
Wendouree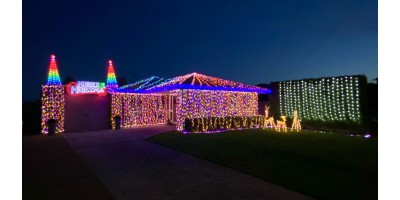 475 Wiltshire Lane
Delacombe
62 West Street
Daylesford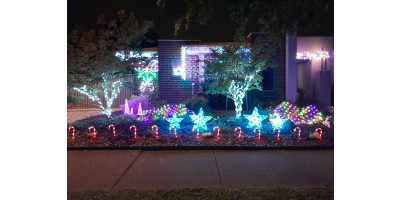 1 chase boulevard
Alfredton
4 dalwood court
Delacombe
18 Carpenter Street
Wendouree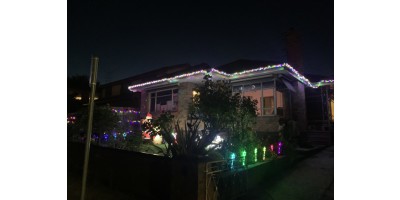 3 Claxton Street
Ballarat central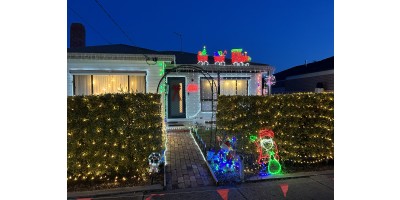 9 Alexandra street
Sebastopol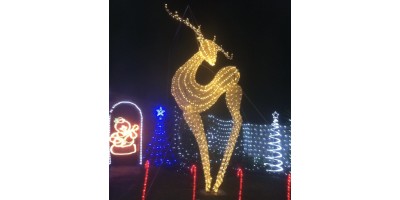 23 Rowan Parade
Wendouree
186 Ballarat Road
Creswick
116 spencer street
Canadian
Canadian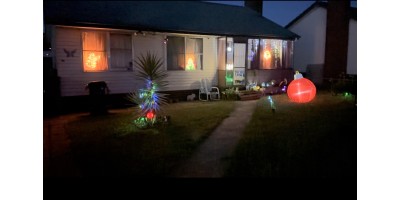 21 Kyle Street
Sebastopol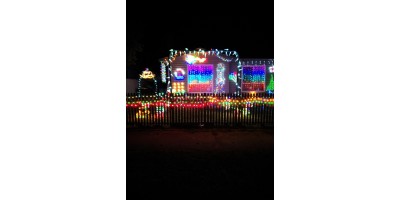 1242 grevillea rd
Wendouree
25 Echo Place
Alfredton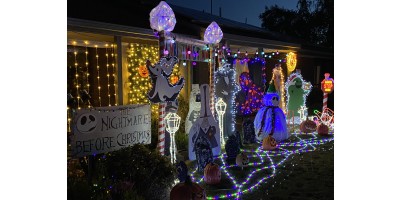 17 Panorama drv
Delacombe
2 Tyar court
Sebastopol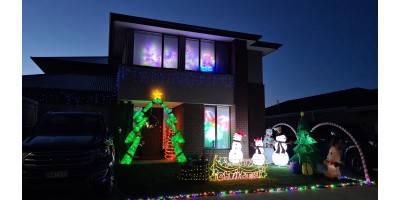 87 Verdale Drive
Alfredton
9 monaghan tce
Alfredton
12 Jacksons rd
Warrenheip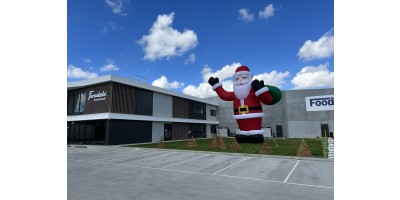 25 Wiltshire Lane
Delacombe
134 Ryan Street
Brown Hill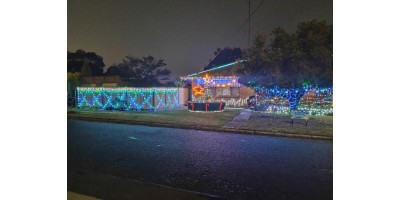 5 Warrina Drive
Delacombe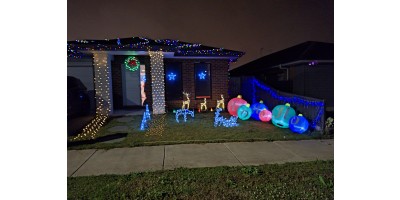 24 Heathcote Drive
Lucas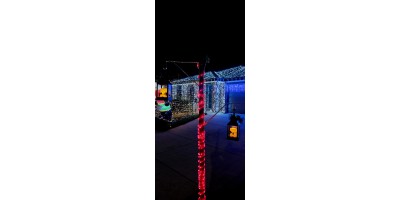 Naroo Street 14
Alfredton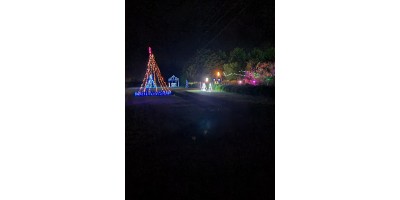 6379 Midland hwy
Clarendon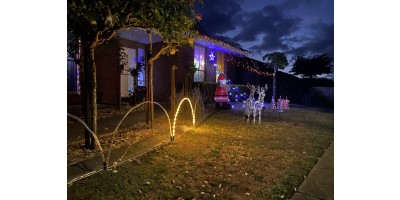 15 Belltower Avenue
Alfredton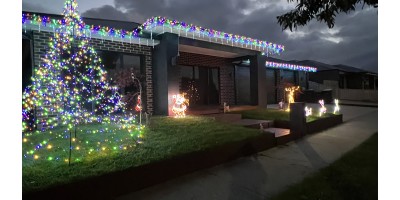 6A Majestic Way
Winter Valley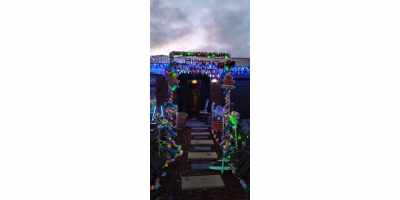 9 manna Blvd
Delacombe
6 Parkwood Street
Alfredton
642 post office rd
Ross creek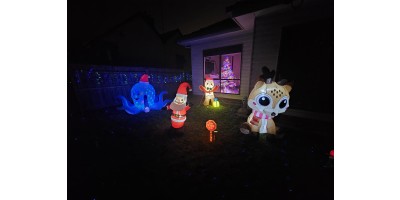 2a Napier Street
Black Hill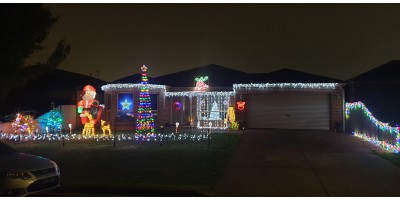 10 The Ridge
Winter Valley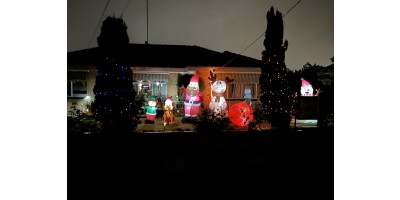 22 Pauls Crescent
Wendouree
54 Vale st
Alfredton
7 Offaly St
Alfredton
17 Stamford St Stamford Street
Wendouree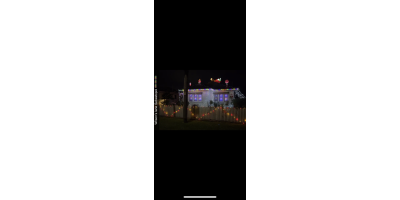 37 Wilson's lane
Sebastopol
Sebastopol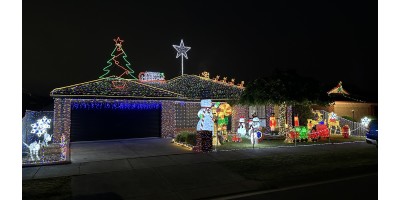 3 Leroy st
Delacombe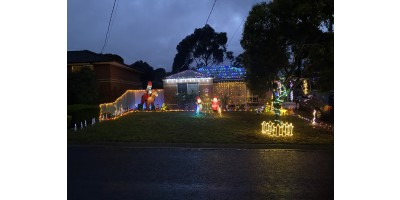 5 sykes avenue
Mount pleasant
5 Maestro Court
DELACOMBE (VIC)
Yorkdale Blvd
Winter Valley
70 Edwards Street
Sebastopol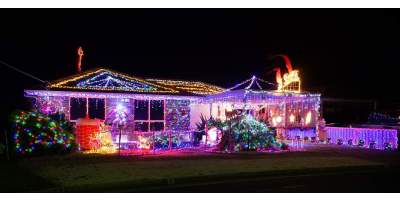 19 Panorama Drive
Delacombe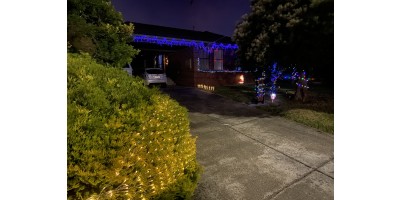 31 Midlands Drive
Ballarat North
216b Scott parade
Brown hill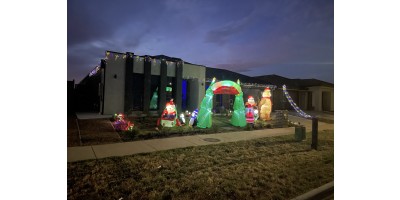 5 Telluride Drive
Winter Valley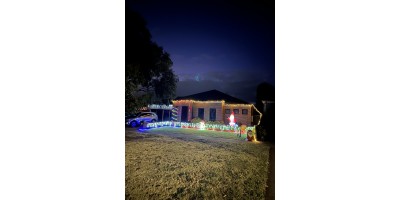 82 Waterford Drive
Miners Rest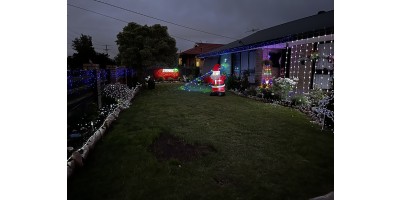 33 Edwards Street
Sebastopol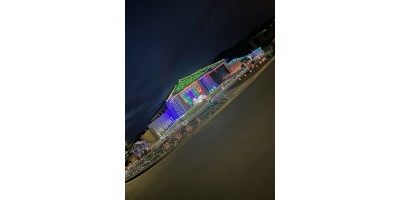 10 Fantail Street
Delacombe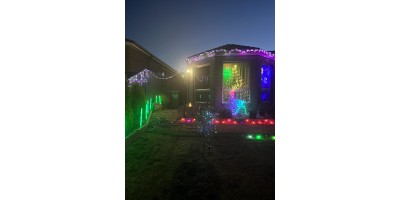 14 Chilton Close
Winter Valley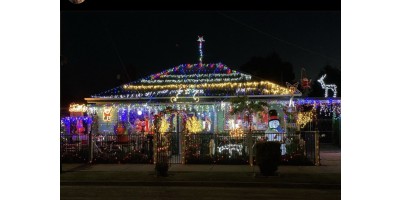 159 Walker street
Sebastopol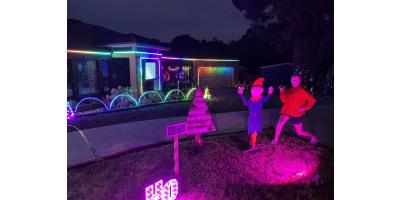 5 Hannah Close
Buninyong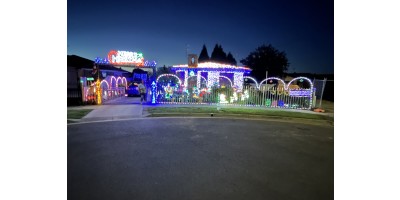 5 Lilac Court
Wendouree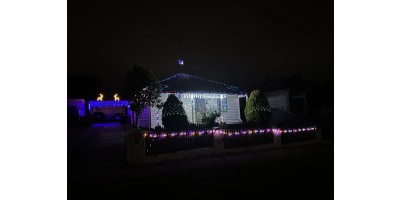 505 Lyons St South
Ballarat Central
438 Cobden St
Mt Pleasant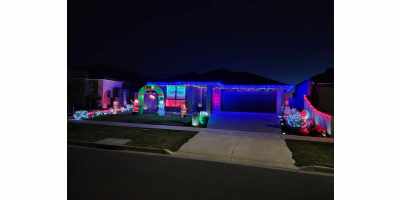 31 yolanda street
Bonshaw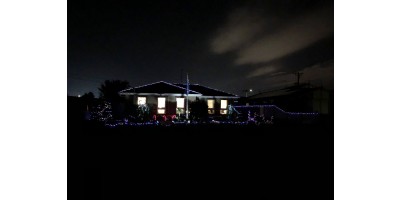 122 Walker Street
Sebastopol
Proudly supported by