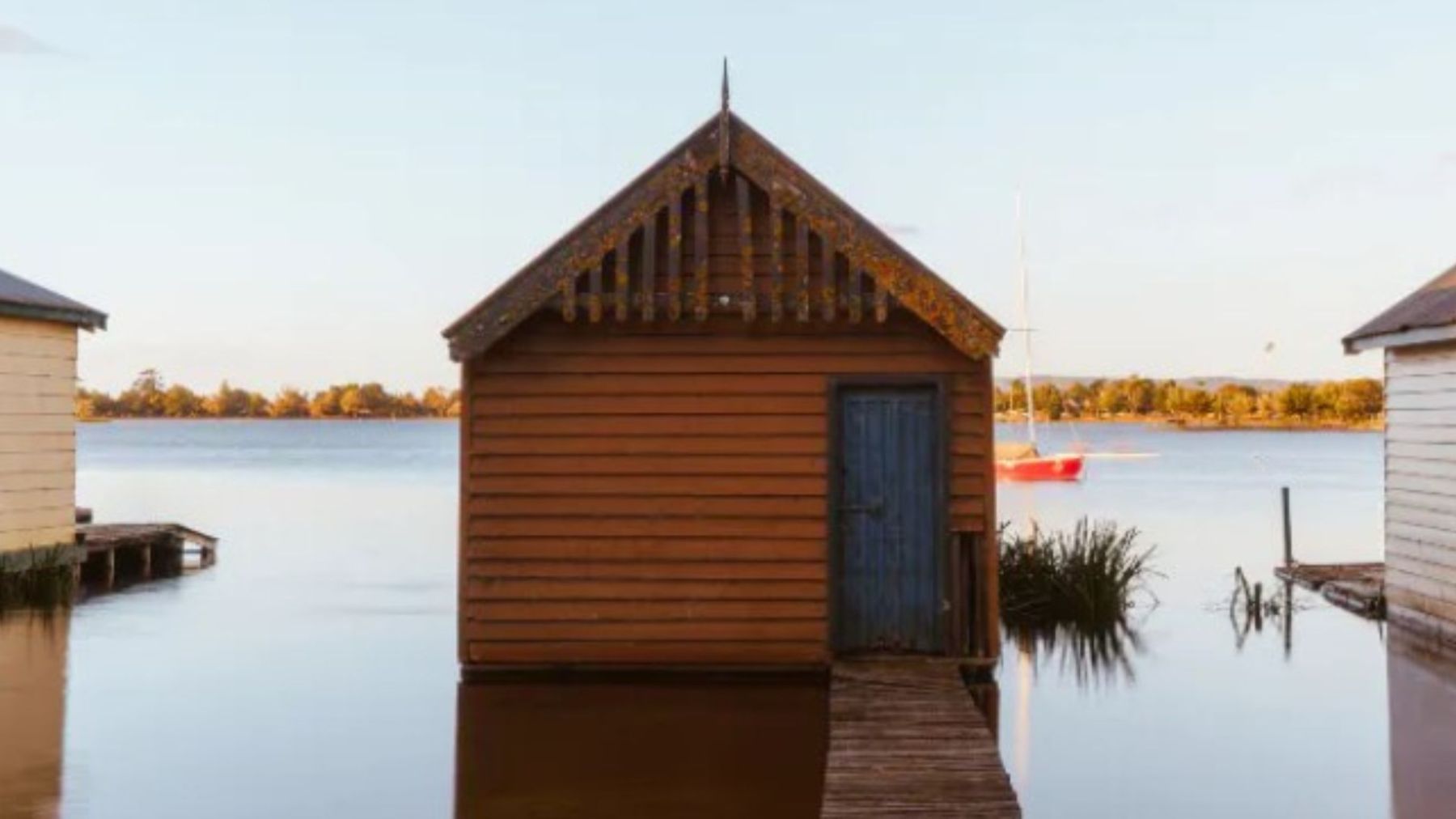 Hot Temple
Revolutionary Infrared Heat Training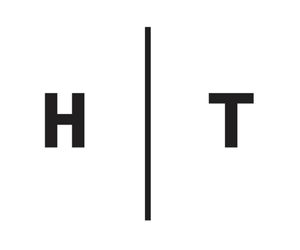 Contact details
Address

Now in two locations: 1039 Howitt Street, Wendouree and 122 Armstrong Street South, Ballarat Central

Phone

Website
Hot Temple is the world's first Infrared Heated Gym, offering Hot Ride, Hot Yoga, Hot Pilates, Hot Fitness and Hot Strength classes.
It's a revolutionary experience that will get you fit, quicker than any other product on the market today.
Our classes take place in our infrared heated studios making you sweat, and this is no normal sweat. The infrared heaters emit infrared waves that penetrate into deep into cells and tissues, heating your form the inside out. This deep perpetration can provide the most effect detoxification as well as help releases endorphins that make you feel amazing, improved skin tone, stress relief, and improved blood circulation.
Our classes have been designed by highly qualified teachers and athletes with years of experience in health and fitness, yoga and extreme sport industries. The classes range from are high intensity, high resistance, high heart rate to slow, flowing mediation. Hot Temple provides you with a balanced approach to health and fitness by pushing your limits physically but also developing a solid mind body connection.
Our classes are designed to get the most effective workout in the shortest amount of time possible. You're in and you're out! The quickest way to improve fitness, activate stubborn fat and get your metabolism firing.
You just have to try it.
This is something our members say a lot to anyone who hasn't tried Hot Temple. As soon as you do, you will just want more! Try it for yourself today and truly feel the benefits