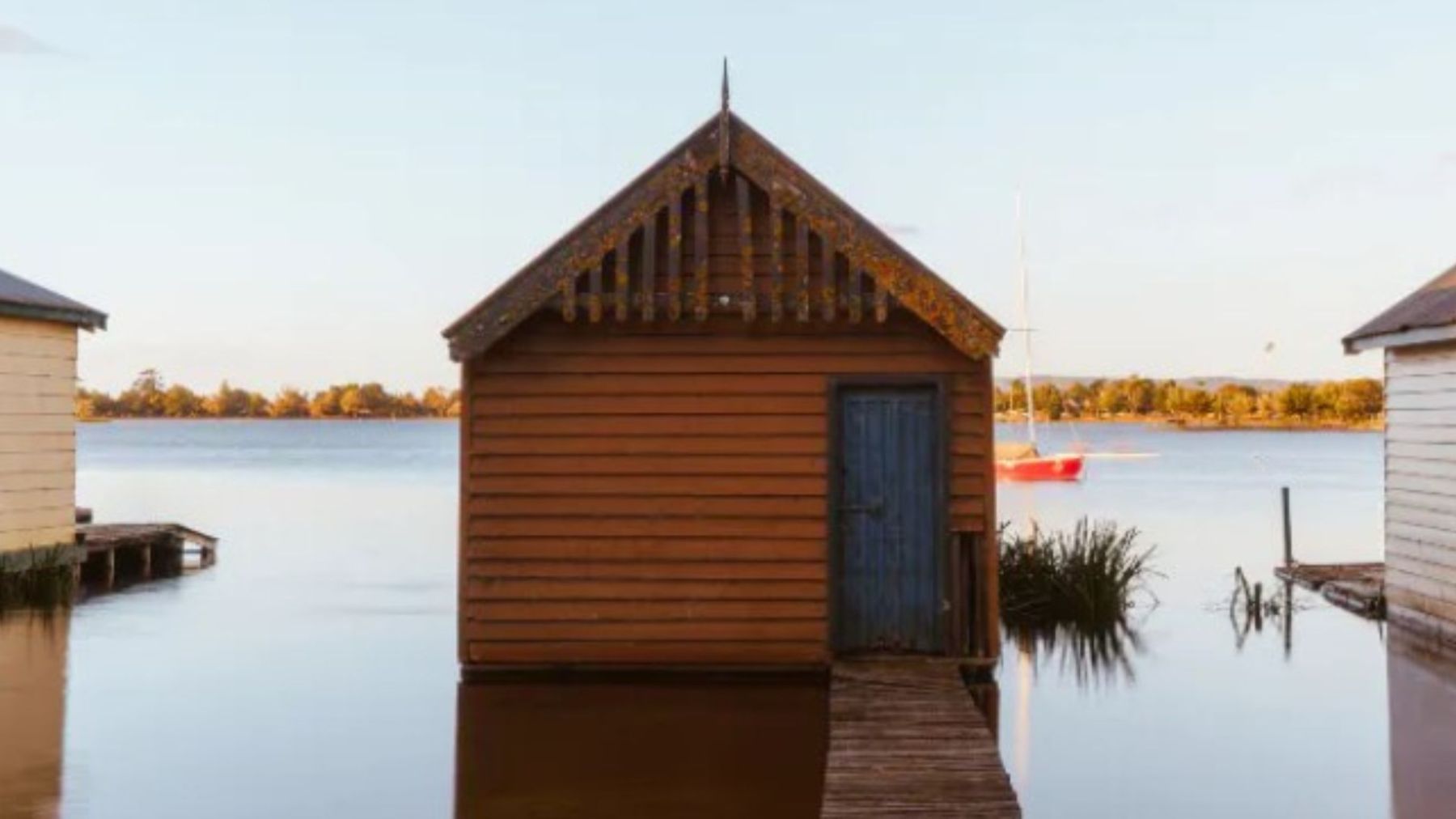 Harrison Funerals
Trust ~ Experience ~ Respect
Contact details
Address

748 Geelong Rd Canadian Victoria 3350

Phone

Website
At Harrison Funerals, with the emphasis on exceptional service, we offer a wide range of options in every area of funeral service for Ballarat families. Be it a private ceremony in our intimate chapel, a traditional church service or a Life Affirmation and Celebration at a venue of your choosing, we are here to assist and guide you every step of the way. We abide by a code of ethics regarding service delivery, standards for facilities and equipment.
It is our firmly held belief that every family deserves the respect and care that we ourselves would expect to receive.
Our professional experienced team strive to ensure that every family's funeral experience is a positive one. That through our care and service we are able to ease some of the grief and assist the healing process.
We also provide pre-paid funeral services and have a range of caskets and coffins to suit your needs and preferences.
Please contact our friendly and understanding team for any information or assistance you may require.