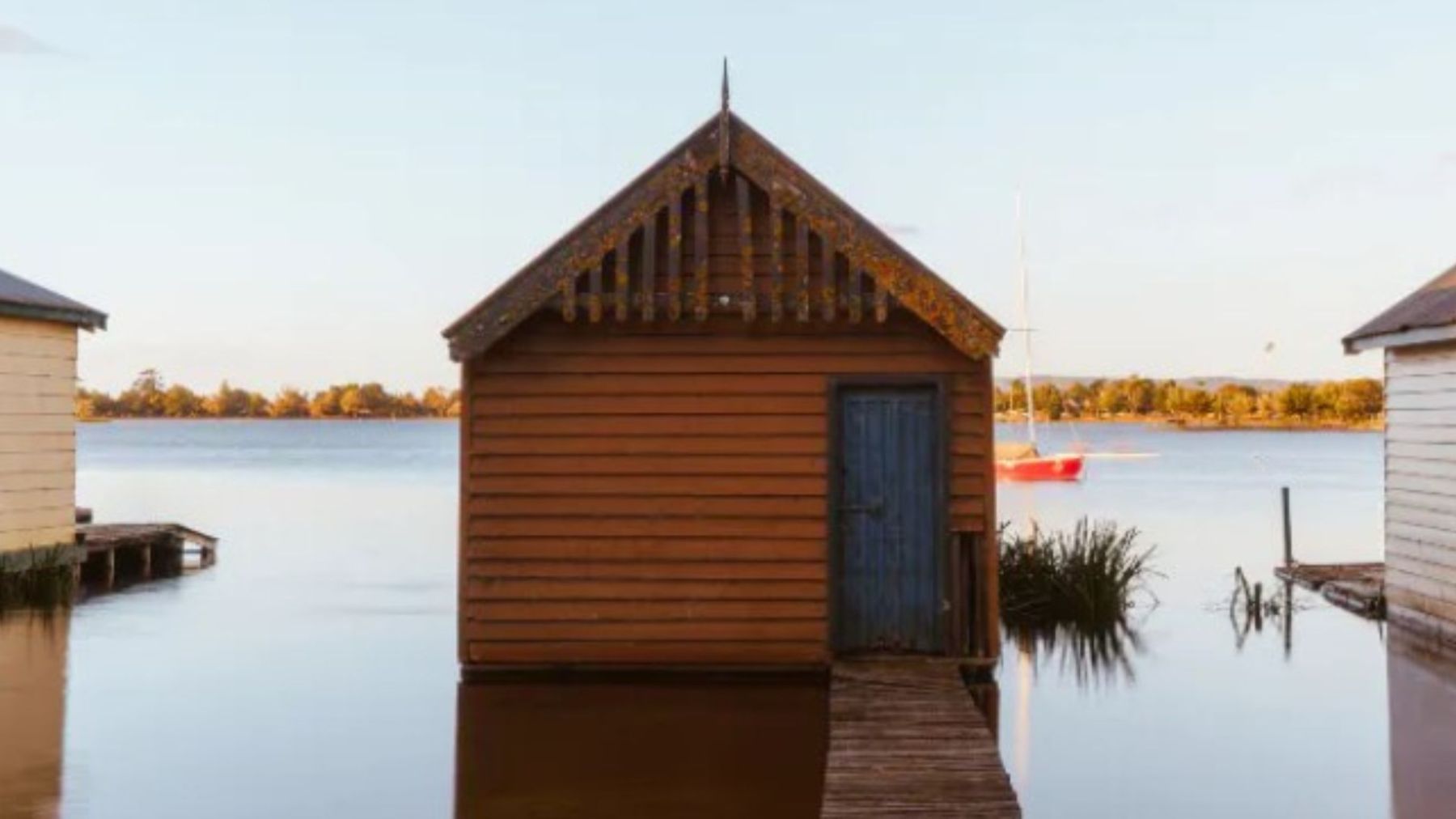 Going Troppo Fish & Pets
Great Value, Great Prices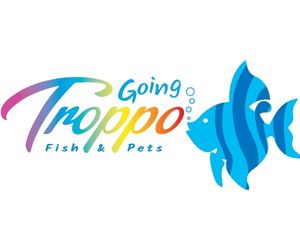 Contact details
Address

Shop 1/909 Howitt Street Wendouree Victoria 3355

Phone

Website
Owners Jason and Sarah are passionate about Animals, so much so that they began Going  Troppo Fish and Pets in 2017.
They wanted to give their customers better advice about their pets and know a lot about not only the furry kind but extensive knowledge of fish as well. Their diverse knowledge goes above and beyond what's been offered in other Pet shops. Since Going Troppo has begun they have supported their local rescues, with re-homing not only cats, but small animals as well with over 100 small animals finding new homes, Going Troppo is dedicated to help assist our local rescues even more, offering lucky dips and donating a percentage of some of their cat litter back to the local rescue.
Going Troppo really does care!
So, if you're looking for great advice and want to support a local family-owned business, with Troppo Prices, why wouldn't you "Go Troppo Today".
Hope to see you soon.