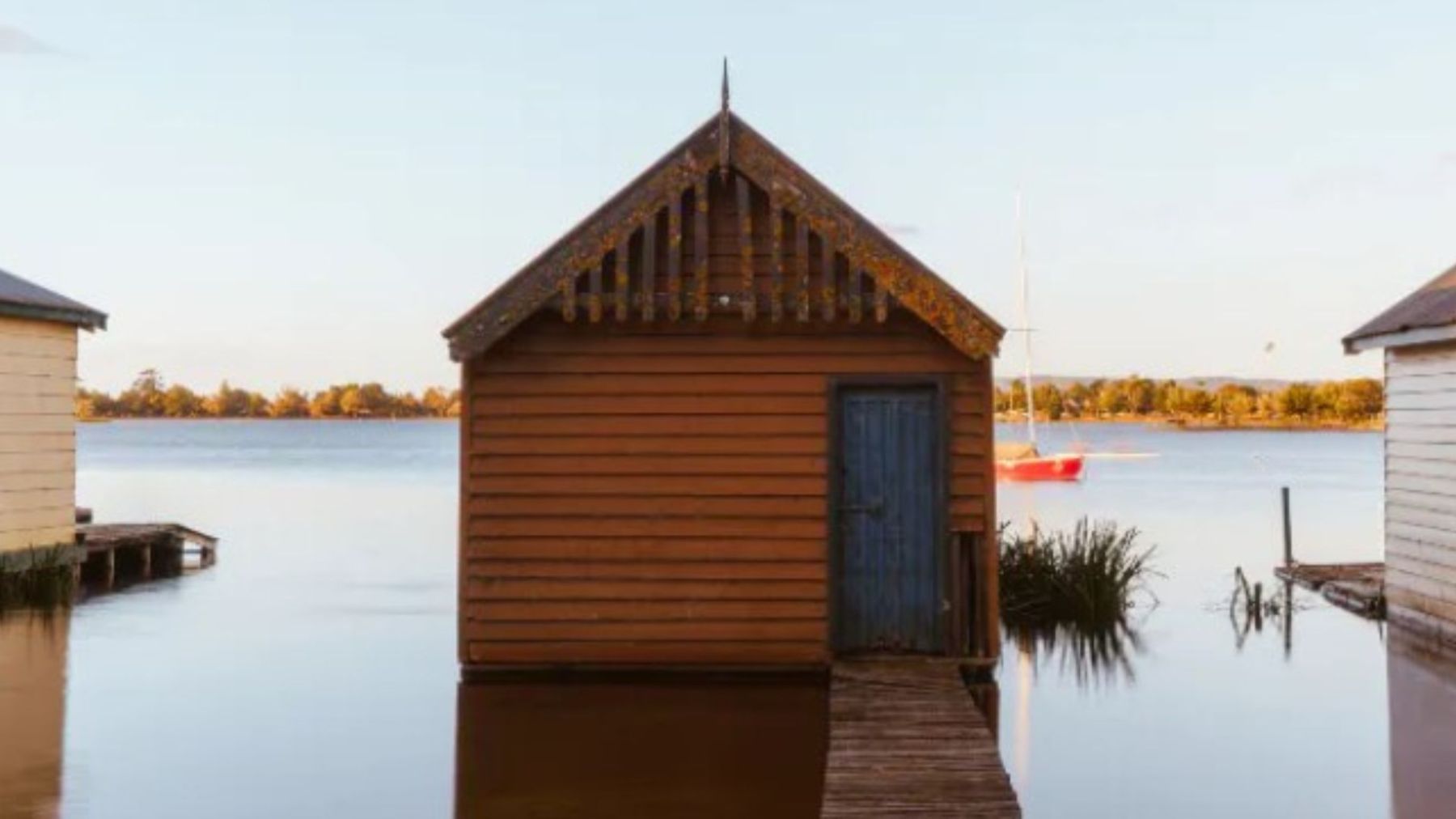 Ballarat Neighbourhood Centre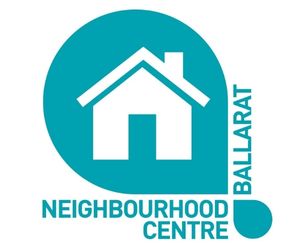 Contact details
Address

11 Tuppen Dr Sebastopol Victoria 3356

Phone

Website
What is a Neighbourhood Centre?
Neighbourhood Centres, or Houses, bring people together to connect, learn and contribute to their local community through social, educational, recreational and support activities, using a unique community development approach.
Ballarat Neighbourhood Centre improves our local community by delivering skills and training, working with other community organisations to create employment, training and volunteering opportunities and by working together with residents and others to make our neighbourhoods the best they can be.
What can you learn at BNC?
Ballarat Neighbourhood Centre has years of experience in working with learners to design programs suited to their individual needs. We deliver Learn Local programs, also known as pre-accredited learning. These programs are designed to help you gain the confidence and skills needed to look for a job or go on to further study. They include courses in job search skills, getting ready to go back to work, business and IT skills, and literacy and numeracy.